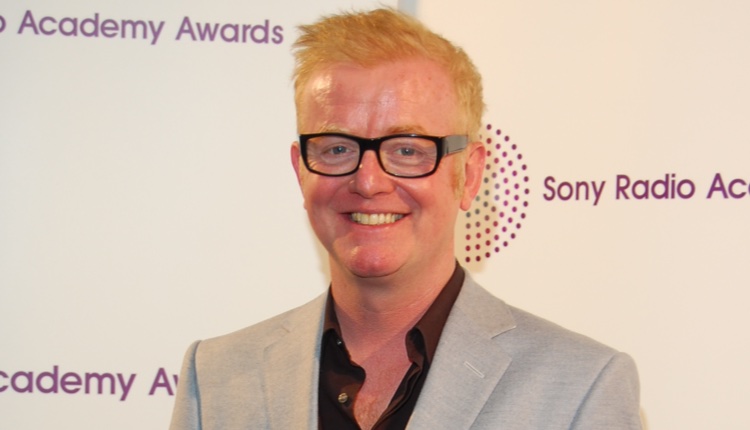 Chris Evans to move his Radio 2 team to Virgin Radio

The new Chris Evans Breakfast Show on Virgin Radio will include most of the team currently working on his show at BBC Radio 2.
Vassos Alexander will continue his reign as sports reporter. Vassos has worked with Chris for seven years in which time, as well reporting from the frontline of the sports world, he has shared a passion for running marathons with Chris.

Radio 2's guest booker John Dutton will continue to be responsible for booking all of the guests on the show and Rachel Horne will be expanding her role as the breakfast show travel guru – providing regular news bulletins as well.
Ellie Davis will lead the show as Executive Producer, having previously held the position of Producer for the outgoing Radio 2 show since August 2015, whilst producer Meera Depala will also take up her place on the team following her three-year tenure at BBC Radio 2.
Supporting Ellie will be David Brain (Producer) and Jayne Cheeseman (Assistant Producer) who produce the current show on Virgin Radio.
Scott Taunton, CEO of Wireless, said: "We are thrilled that Chris is going to be joined by Vassos and Rachel alongside a stellar team of producers; all of whom will make waking up in January much easier!"
The current presenters of the Virgin Radio Breakfast Show, Sam and Amy, will also take up their new posts from January. Sam will be presenting early breakfast, Monday – Friday 4am – 6:30am, and Amy will be presenting the late show, Sunday – Thursday 10pm- 1am.
Article created on Thursday, November 15th, 2018 at 11:03 am by Roy Martin