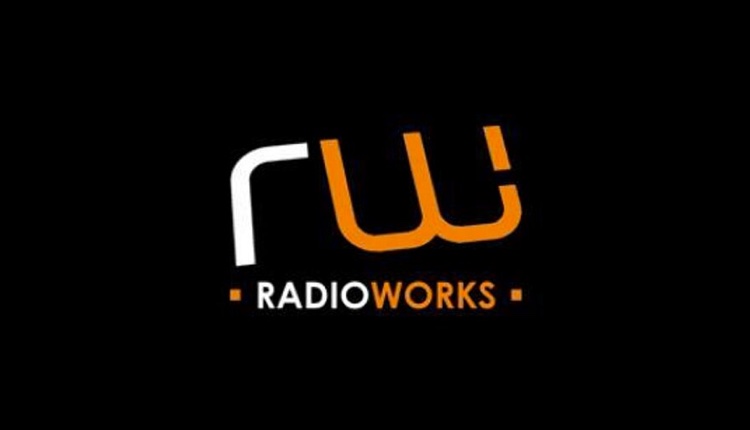 RadioWorks has appointed Paul Cranwell as Managing Director, replacing Emily Turnbull.
Emily is returning to New Zealand in January with her family after completing her contract but will remain with the business in a consultancy role.
RadioWorks says Paul will play a pivotal role in the growth and development of the RadioWorks Group including Maple Street Creative, Radio Trading Desk and Digital Audio Works, and report directly to Founder and CEO Michael Charnley-Heaton.
Cranwell is joining from independent agency The Specialist Works, where he was Head of Client Partnerships in the i-transact media division, charged with developing third-party revenue streams for leading retail brand partners such as Ocado, Boohoo and Debenhams. His former roles have been in commercial leadership positions in radio, outdoor and digital with Key 103, BRMB and, more recently, Exterion Media (now part of Global).
Michael Charnley Heaton, CEO said: "I am delighted to have Paul joining our team. I remember him as an outstanding leader in commercial radio and coupled with his vast experience in outdoor and digital media, I believe he's the perfect person to lead our growth and deliver the best results for our clients in this rapidly changing media climate."
Paul Cranwell said: "I am thrilled to be joining RadioWorks who have an exceptional reputation in the industry. With radio set to have another record breaking year, the rapid growth of digital audio and Global's recent acquisition of Primesight and Exterion Media, the market's certainly in an exciting place. I'm thoroughly looking forward to working with the team and our clients to continue to maximise these opportunities and grow RadioWorks as the specialist agency of choice"
Paul joins the business on December 3rd.
Emily Turnbull has worked in radio across the world. Now at @radiospecialist, she shares some of the best ideas she's seen #nextradio pic.twitter.com/hJXT3m7Bty

— RadioToday Live (@RadioTodayLive) September 18, 2017
---
Posted on Tuesday, November 13th, 2018 at 1:54 pm by Roy Martin
---