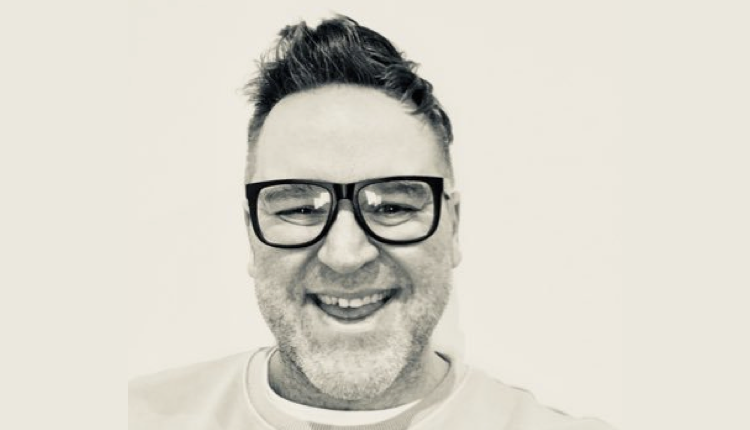 Chris Baughen returns to Global from Deezer

Global has appointed former Radio X Managing Editor Chris Baughen as Managing Editor of the Global Player.
Chris returns to the company from Deezer, where he was VP for Content & Productions, responsible for the creation and promotion of music and non-music content including playlisting, video and podcasting.
Now, back at Global, he will lead the editorial development of the Global Player app, which recently added 1,500 premium podcasts from a number of publishers, including the BBC.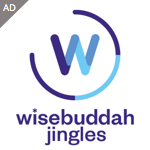 Chris took the role of Managing Editor at Radio X when the station launched in 2015. He originally joined Capital in 2006 as an Executive Producer for Capital, where he led the strategic planning and output of the breakfast show.
Starting in January, Chris will report into Gareth Andrews, Group Programming Operations Director, and will work closely with James Hickman, Director of Digital, from Global's Leicester Square headquarters. He will lead team of people across production and digital curating the best audio content available for listeners to enjoy in the Global Player.
Gareth Andrews, Group Programming Operations Director at Global, said: "As the streaming business continues to grow, providing a greater choice of audio entertainment, Chris' wealth of knowledge and music industry experience will be a huge asset as we continue to develop the Global Player. We are thrilled to have Chris back on board in a leading role at Global."
Chris, now Managing Editor of the Global Player, added: "Global have repeatedly proven themselves to be market leaders and visionaries when it comes to audio and digital entertainment. The development of the Global Player exemplifies Global's passion and ambition to constantly innovate. I can't wait to start working with the team to deliver a truly ground-breaking product."