Major radio schedule changes revealed for Capital

Capital is introducing a new schedule in January, with Ant Payne moving to Drivetime and Will Manning taking over the chart show.
Current London Drivetime presenter Will Manning replaces Marvin Humes and Kat Shoob on the Official Big Top 40, and moves to the weekday 10am to 1pm slot, in place of Ant Payne.
Roman Kemp continues at breakfast but the rest of the schedule also sees changes. Early breakfast will be hosted by newcomer Lauren Layfield, best known for hosting CBBC's The Dengineers, whilst Capital rising star Aimee Vivian will present a brand new 1pm – 4pm afternoon show every weekday (as well as her Sunday morning show from 6am – 9am).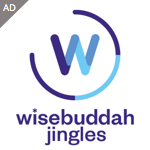 From 7pm, Capital launches the all new Capital Evening Show with Jimmy Hill across the network from 7pm – 10pm Monday to Thursday, with Marvin Humes continuning the Capital Late Show.
Will Cozens will host 1am – 4am, Monday – Wednesday, as well Sunday afternoons, 12pm – 4pm, and JJ will host 1am – 4am on Thursdays and Fridays.
JJ is also the face of early Friday and Saturday Nights on Capital, kick-starting the Capital Weekender before Sarah Story and Rio Fredrika go in the mix from 10pm right through until 6am. JJ also presents a new Sunday night show 7pm – 10pm on the network.
Elsewhere on Capital's weekend line-up, The Bassman takes over Saturday mornings from 6am – 9am as well as hosting Sunday mornings 9am – 12pm, Rob Howard presents 9am – 12pm on Saturdays and Jimmy Hill will host a new Saturday afternoon show between 4pm – 7pm. Niall Gray presents Sunday nights from 10pm – 1am.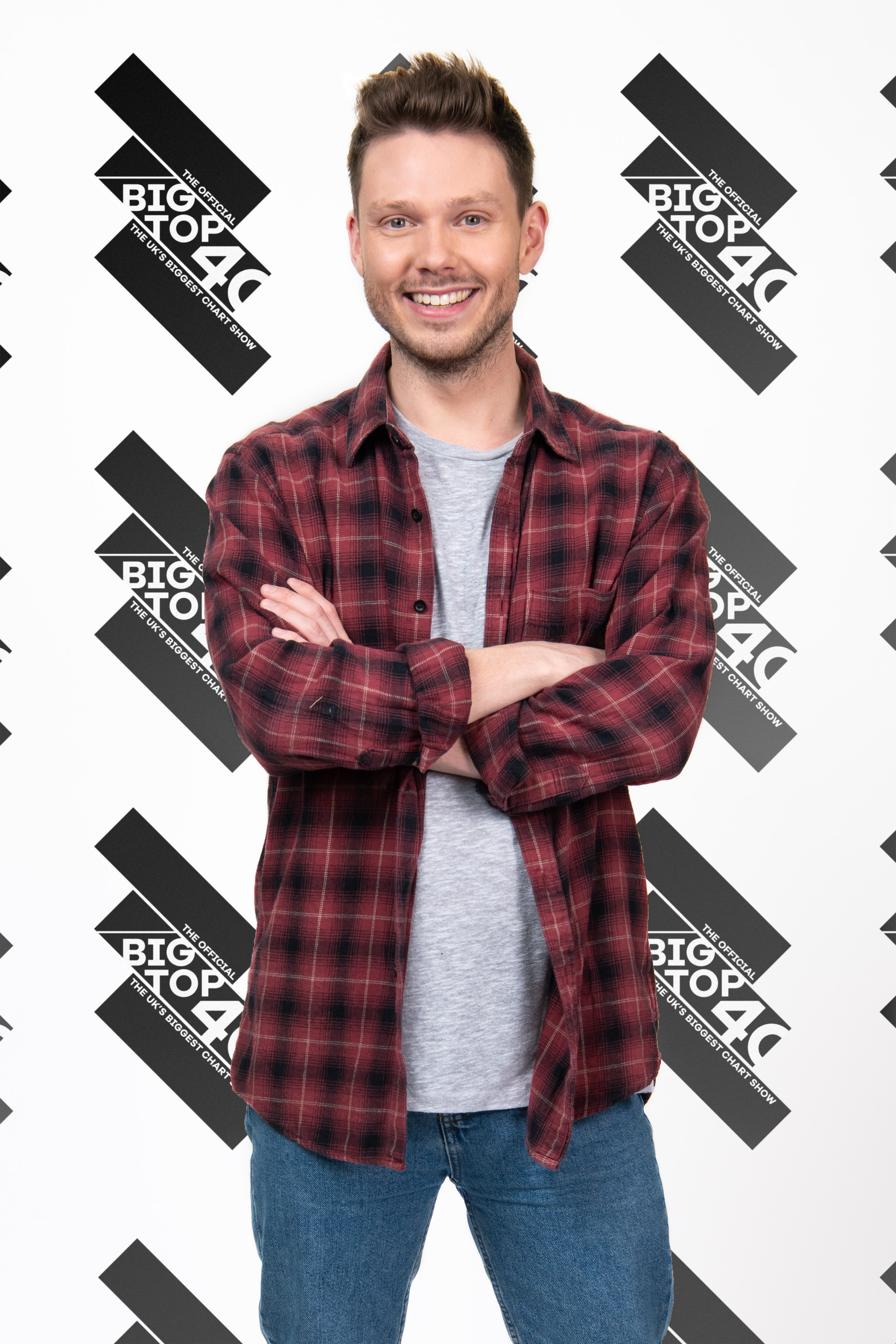 Greg Hughes, Deputy Managing Editor for the Capital network told RadioToday about the big changes: "I'm delighted to roll out this really exciting new schedule at Capital across the UK. An all-new, daytime, line up and an exciting new evening show, add to our already market-leading breakfast show.
"I can't wait to get the fresh sound of Capital on air in January."
Richard Park, Group Executive Director & Director of Broadcasting at Global, said: "Today we announced a brand-new schedule for Capital, as we look forward to another fantastic year on the UK's no.1 hit music station. I'm particularly delighted to see some superb new presenter talent shining through as we welcome Lauren Layfield and Rio Fredrika to Capital.
"This is a hugely exciting time for the station as we enter 2019 with a new schedule across the network and indeed in London, where we have the no.1 commercial breakfast show with Capital Breakfast with Roman Kemp."
Ashley Tabor OBE, Founder & Executive President of Global, said: "This new Capital schedule is particularly exciting. It's fantastic to see fresh new talent moving up the card at Capital, giving the station new, appointment-to-listen shows in each key daypart. I'm also excited to give the Official Big Top 40 Chart, the biggest and most listened chart show, a new feel for 2019."
From Monday 7th January, the all-new Capital schedule is as follows:
Monday – Wednesday
1am – 4am Will Cozens
4am – 6am Lauren Layfield
6am – 10am Capital Breakfast
10am – 1pm Will Manning
1pm – 4pm Aimee Vivian
4pm – 7pm Capital Drive
7pm – 10pm The Capital Evening Show with Jimmy Hill
10pm – 1am The Capital Late Show with Marvin Humes
Thursday
1am – 4am JJ
4am – 6am Lauren Layfield
6am – 10am Capital Breakfast
10am – 1pm Will Manning
1pm – 4pm Aimee Vivian
4pm – 7pm Capital Drive
7pm – 10pm The Capital Evening Show with Jimmy Hill
10pm – 1am The Capital Late Show with Marvin Humes
Friday
1am – 4am JJ
4am – 6am Lauren Layfield
6am – 10am Capital Breakfast
10am – 1pm Will Manning
1pm – 4pm Aimee Vivian
4pm – 7pm Capital Drive
7pm – 10pm The Capital Weekender with JJ
10pm – 6am The Capital Weekender with Ministry of Sound (Sarah Story & Rio Fredrika)
Saturday
6am – 9am The Bassman
9am – 12pm Rob Howard
12pm – 4pm Capital Afternoons
4pm – 7pm Jimmy Hill
7pm – 10pm The Capital Weekender with JJ
10pm – 6am The Capital Weekender with Ministry of Sound (Sarah Story & Rio Fredrika)
Sunday
6am – 9am Aimee Vivian
9am – 12pm The Bassman
12pm – 4pm Capital Afternoons
4pm – 7pm The Official Big Top 40 (with Will Manning from Jan 6th)
7pm – 10pm JJ
10pm – 1am Niall Gray