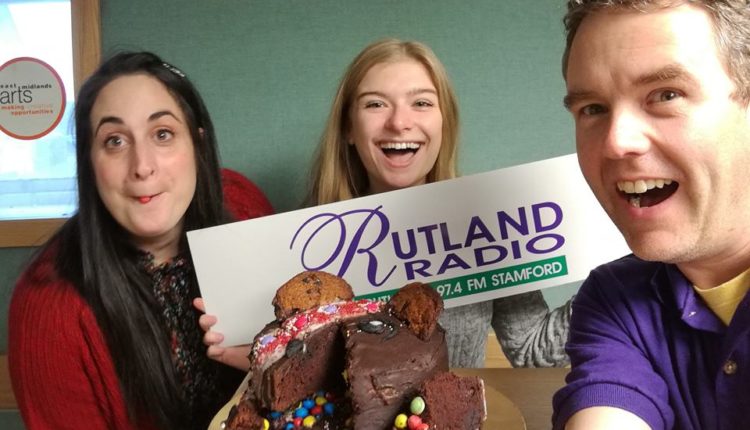 Rutland Radio celebrates 20 years on-air

Rutland Radio celebrates 20 years on air today having first broadcast across Stamford and Rutland on 13th December 1998.
Rob Wagstaff, Deputy Director of Programming said: "It has been a fantastic 20 years for Rutland Radio, serving our listeners of Stamford and Rutland and being the 'go-to' medium for all things entertainment and information. I am extremely proud to be a part of the Rutland Radio team, we may be small, but we are most definitely not one to shy away in the background!"
As a thank you and to give something back to their loyal listeners, the station has been out and about in the area in Stamford, Oakham and Uppingham paying people's bills, simple acts of kindness such as buying someone's coffee to paying for their food shop to spread the birthday cheer and feel good factor.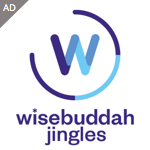 Today is our birthday! On 13th December 1998 Rutland Radio was officially launched to you in #Stamford and #Rutland. Thank you for your continued support, here's to the next 20! Keep listening throughout the day to hear how we are celebrating! 📻 https://t.co/sNm2oEJKBV pic.twitter.com/W3dZd4rB4l

— Rutland Radio (@rutland_radio) December 13, 2018
Here are some of the photos from the birthday celebrations.