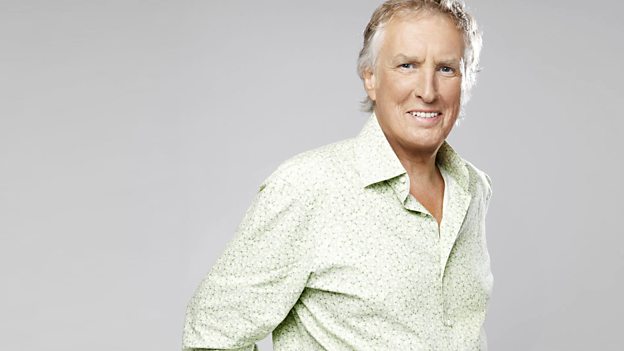 Radio 2's Johnnie Walker is taking six weeks off while he recovers from health problems, with Huey Morgan stepping into do the Rock Show and Tom Robinson covering Sounds of the 70s.
Writing on Twitter, Johnnie's wife Tiggy said: "I've a bit of news about Johnnie. It seems his heart needs a bit of an upgrade. The bad news is he'll be off The Rock Show & SOT70s for 6 weeks. The good news – he'll be even better when he returns with all that extra oxygen pumping round his body!"
Helen Thomas, Head of Content Commissioning, Radio 2 told RadioToday: "On behalf of the Radio 2 audience and everyone in Wogan House, we wish Johnnie well and look forward to welcoming him back onto the airwaves in the very near future."
The BBC says Huey Morgan will present The Rock Show on Saturdays at 8pm and Tom Robinson will present Sounds of the 70s on Sundays 3-5pm until Johnnie returns.
Tom said: "Warm wishes to Johnnie Walker @piratejw for a full and rapid return to rude health and the @BBCRadio2 airwaves. It will be an honour to keep his seat warm and look after his lovely listeners at Sounds Of The 70s until then."
I've a bit of news about Johnnie @piratejw. It seems his heart needs a bit of an upgrade. The bad news is he'll be off The Rock Show & SOT70's for 6 weeks ☹️. The good news – he'll be even better when he returns with all that extra oxygen pumping round his body! ??@BBCRadio2 pic.twitter.com/6ELA3V4RKF

— Tiggy Walker (@TiggyWalker) January 25, 2019
Simon Mayo wrote: "Hey best wishes to Johnnie, always one of the greatest. Good luck with the upgrade!"
---
Posted on Friday, January 25th, 2019 at 10:41 am by a RadioToday Reporter
---