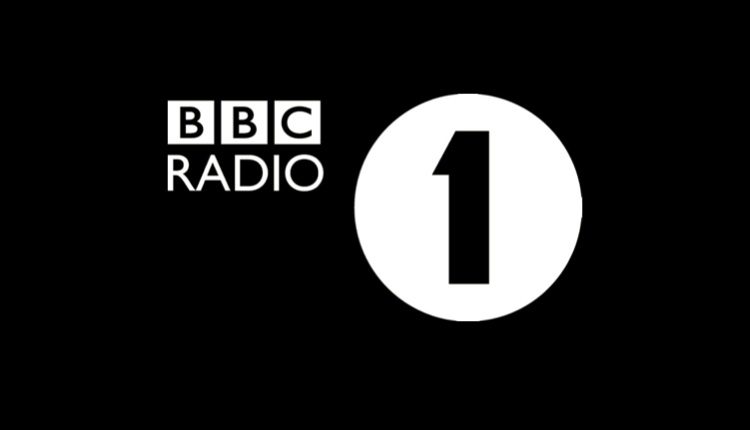 Greg James announces Big Weekend 2019 location

BBC Radio 1 is heading to Middlesbrough to host this year's Big Weekend event, headlined by Miley Cyrus, The 1975 and Little Mix.
Taking place at Stewart Park on Saturday 25th and Sunday 26th May, an audience of 64,000 Radio 1 fans are expected to see over 50 artists perform.

Now in its 16th year, Radio 1's Big Weekend kicks off the UK's festival season, as well as taking artists to the cities that may not otherwise host a large scale event like Big Weekend.
Greg James, Radio 1 Breakfast Show Host says: "The listeners are the most important thing about Radio 1 and we think they're brilliant. Without them, we'd just be a collection of weirdos talking to ourselves in a room so we like to say thanks by pulling in some of the world's biggest artists to do an enormous music festival for them.
"We traditionally take Big Weekend to a part of the UK that doesn't normally get these sorts of events and I can't wait to take some of the best acts on the planet to Middlesbrough."
Ben Cooper, Controller, BBC Radio 1 says: "Mix together the BBC, the biggest artists in the world and the listeners of Middlesbrough and you're going to have an amazing Radio 1's Big Weekend – I can't wait."
Live sets from Radio 1's Big Weekend will be broadcast on BBC Radio 1 all weekend. All performances will be available to watch live and on demand on Radio 1's BBC iPlayer channel.
Miley Cyrus says: "I'll be playing Big Weekend in Middlesbrough this year! Hope you're ready to party cause I'm bringing my fans their favourite songs and possibly some new ones! See ya in the summer!"