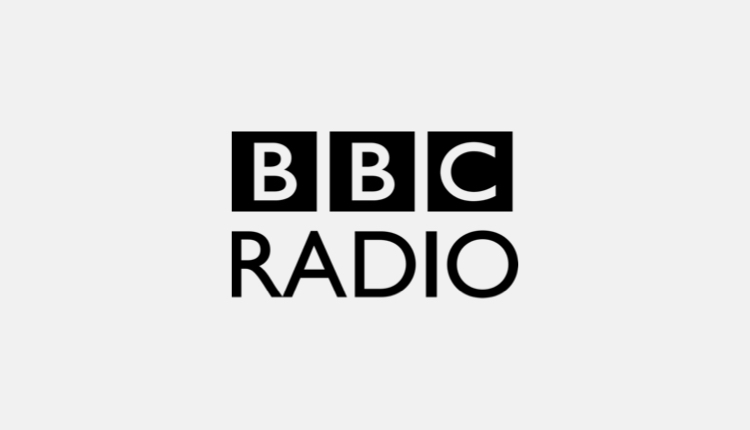 Ofcom concludes BBC commissioning consultation

Ofcom has decided not to impose any additional requirements on the BBC following a consultation on its commissioning activities.
But the regulator says it will make some modifications and clarifications around the interaction between the BBC public service and its commercial activities, by introducing guidance setting out the factors it would consider, in assessing whether the BBC has met its obligations regarding FRNDT (fair, reasonable, non-discriminatory and transparent) commissioning in the event of an investigation.

As a result, the BBC has agreed to publish and provide Ofcom with additional information which will allow it to undertake its monitoring role, meaning Ofcom will not impose any new reporting requirements.
You can view the responses from the consultation, including from AudioUK, the BBC and NUJ, here.
Created on Monday, February 11th, 2019 at 11:18 am