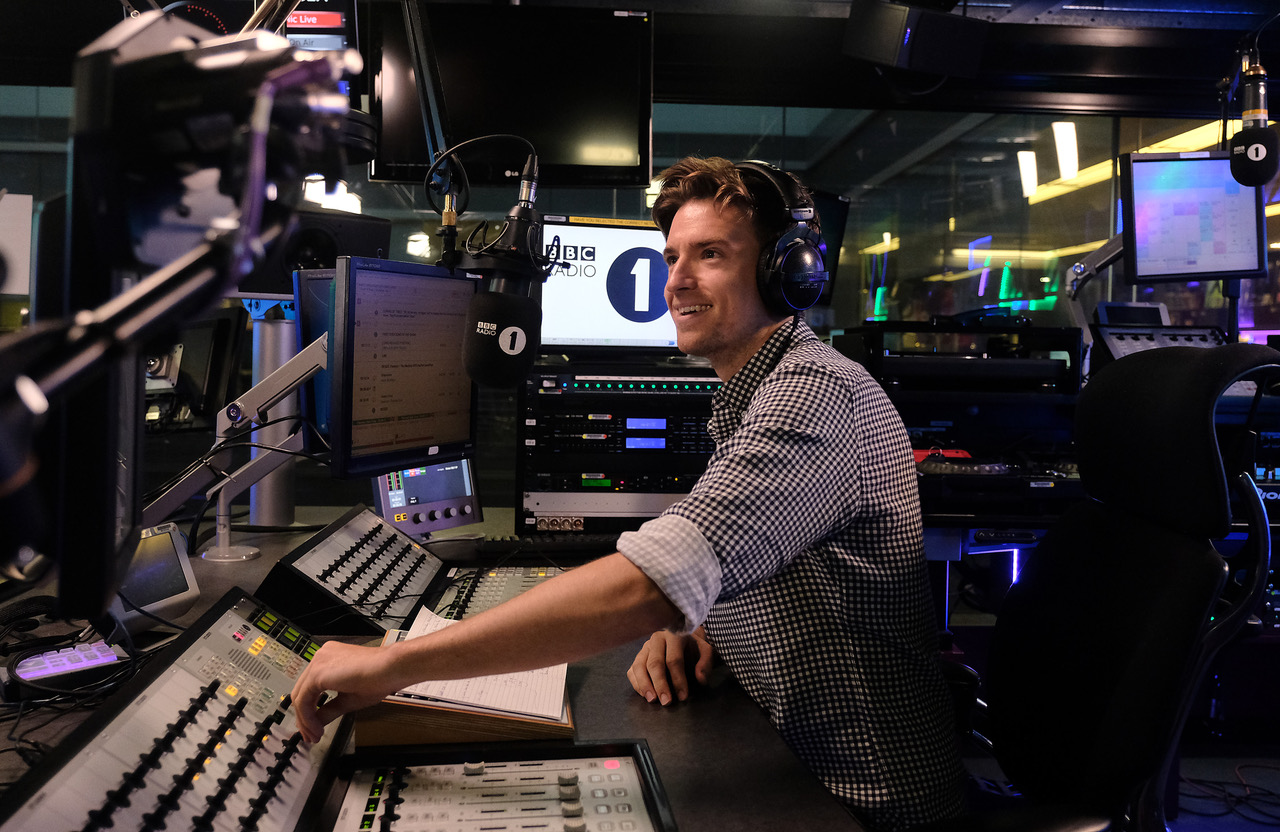 The Radio Festival will include sessions from BBC Radio 1 breakfast show presenter Greg James, and the BBC's Director of Radio and Education James Purnell.
Other new sessions announced today are from Google News' Brenda Salinas and Katy Leeson of Social Chain.

James Purnell will be joining RadFest to share his thoughts on the importance of treasuring radio amidst significant change in the industry and in people's listening habits. During his session, he'll explore the creative opportunities the BBC's new Sounds app can create and how the BBC hopes to build new generations of audio fans.
Greg James: "After Glastonbury and a few others, the Radio Festival is my favourite of all the festivals and although it would be a lie to say I can't wait for it, I am appropriately excited to be part of it."
"The New Age of Digital Audio, according to…" with a range of views from the digital world, including Brenda Salinas, of Google News, talking about how Google is using data to customize radio for individuals and how interactivity will be central to the future of radio.
UK Managing Director of Social Chain, Katy Leeson, will share the secrets of being able to make your content go viral in 10 minutes.
They join speakers Simon Mayo, Zoe Ball and Digital Minister, Margot James, as well as a host of sessions, with more speakers and sessions still to be revealed.

Radio Festival, which takes place at the British Library on Monday May 13th, will be part of this year's Radio Audio Week.

See here for info and tickets.

Need a new or improved logo for your radio station? Visit OhMy.Graphics and see how awesome you can look.

Posted on Friday, April 26th, 2019 at 5:15 pm by Roy Martin