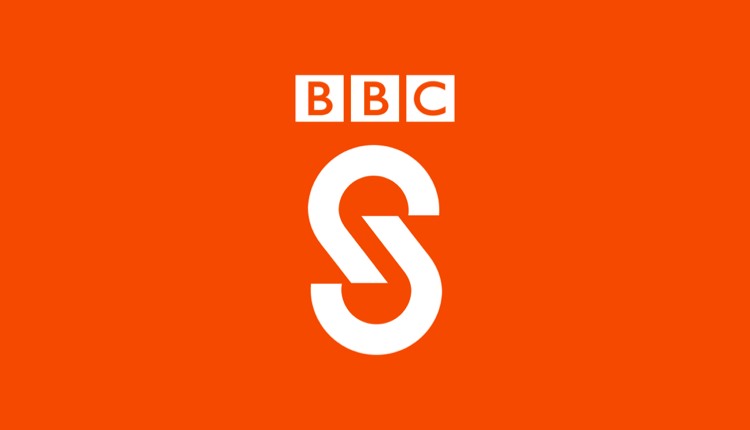 BBC Sounds launch director Charlotte Lock moves on

Launch director of the BBC Sounds app, Charlotte Lock, is leaving the job nine months after being appointed.
Charlotte currently lives in the North of England with her young family but says Sounds needs visible and hands-on leadership in London.

Instead, she will take up an opportunity working with BBC Sport to undertake a review project around their work on younger audiences.
James Purnell, Director, Radio & Education said in an email to staff: "Charlotte has led the pan-divisional Sounds strategy including brand development, marketing & audience engagement across platforms and editorial & partnership strategy – with great results. She's developed a vision for our content ambition, devolved content commissioning to networks, played a key role in the music strategy and created a framework for performance and measurement.
"Launching any new product into a mature market is a challenge and was only possible thanks to Charlotte's personal commitment and collaborative leadership. She has worked with teams in D+E, Radio and Music and M+A to develop a clear strategy and high performing teams, and leaves Sounds in a great place for the next phase of growth.
"I respect Charlotte's reasons for opting out of this next phase for Sounds, and with her agreement, I want to share that context with you. I persuaded Charlotte to move from her role as Director of M&A for R&E and Content to lead the launch phase of Sounds, knowing that meant typically travelling 20 hours each week back and forth from her home in the North of England.
"Charlotte has been clear that the next phase of Sounds needs visible and hands-on leadership in London and cannot be done remotely – a commitment that unfortunately, Charlotte can't make long-term with a young family and home in the North.
"Charlotte will therefore be handing over her leadership remit to the new Controller Sounds over the summer and we can trust she will hand things over in great shape, recruiting a programme management team and establishing new governance, commissioning, curation and measurement frameworks before she goes.
"I would like to thank Charlotte for her extraordinary professional and personal commitment to BBC Sounds, her enduring energy, positivity and team-spirit and wish her well in her work with BBC Sport which will take her not only closer to home but also to the output she's incredibly passionate about."
Before being appointed Launch Director for BBC Sounds, Charlotte was Director of Marketing and Audiences: Content, Radio and Education at the BBC, and previously Director of Marketing & Audiences, Media & North.
Created on Tuesday, May 28th, 2019 at 10:00 am