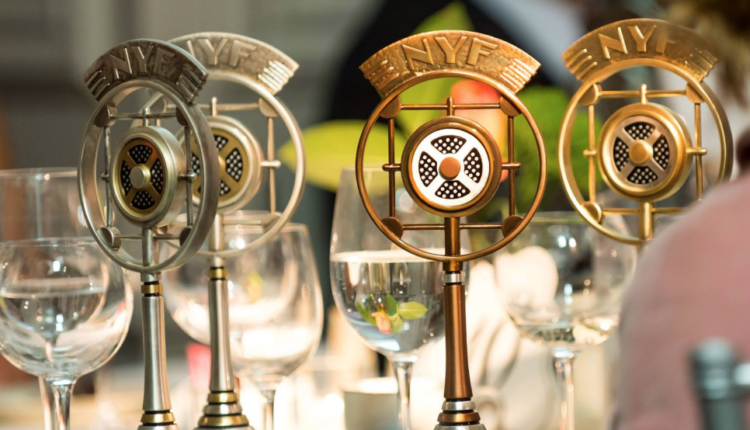 New York Festivals 2019 Radio Awards announces finalists

TBI Media UK, RTÉ Ireland and Canadian Broadcasting Corporation take the Lead in the New York Festivals Radio Awards this year.
The 2019 Radio Awards Grand Jury evaluated entries submitted from 35 countries around the globe and selected 346 Finalists based on production values, organisation, presentation of information, creativity and use of the medium.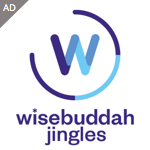 Entries achieving Finalist status move on to an additional round of judging to determine trophy-winners.
"Once again, the NYF Grand Jury selected Finalists whose work embodies the full spectrum of radio content today," said Rose Anderson, VP/Executive Director of New York Festivals Radio Awards, "and as audiences' appetites for radio and audio continue to fuel robust industry growth, the level of creativity continues to rise as well."
RTÉ Ireland, 2018 Broadcaster of the Year, Canadian Broadcasting Corporation, 2015 Broadcaster of the Year, and TBI Media, UK, 2018 Production Company of the Year were in the lead this year. To view all Radio Finalists, please visit here.
Will Jackson, Managing Director of AudioUK, the trade association for UK audio production companies, said: "The awards nominations have traditionally seen a strong showing for UK audio indies and this is no exception. We're pleased to see so many companies represented, based around the UK and for productions across a wide range of genres, and we wish all the UK entrants the best of luck in the final awards."
The winners will be announced on Monday, June 24, 2019 at the annual gala in New York City.