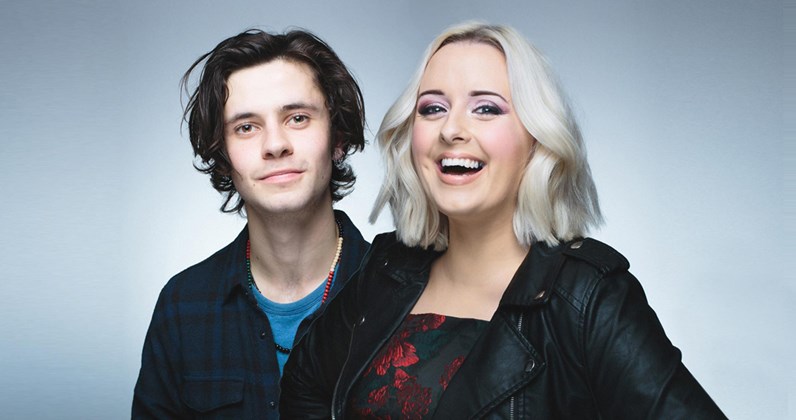 BBC Radio 1 to air new chart programme on Sunday afternoons

A new show, The Official Chart: First Look, is being introduced to BBC Radio 1 in the historic Sunday afternoon chart countdown slot.
The programme will be live from the BBC in Salford and produced by MediaCityUK-based indie Audio Always, each Sunday from 6pm till 7pm.

The Official Chart: First Look will launch on July 14th hosted by Cel Spellman and Katie Thistleton, focussing on the Top 20 biggest tracks from data collected on Friday and Saturday, with the Top 10 played in full.
Official Charts Company chief executive Martin Talbot said: "This is a fantastic new show on BBC Radio 1, giving a very first glance at the data we have collected at this early stage in the chart week – raising profile of new tracks which are making a move ahead of the full, Official Singles Chart rundown every Friday.
"The aim is build anticipation for all of the new music released that week and provide a running commentary using our most preliminary streaming and sales reports."
The show is in addition to the actual Top 40 Countdown, which is now broadcast every Friday afternoon with Scott Mills.
Katie Thistleton says: "I am so excited that we are going to be broadcasting The Official Chart: First Look on Sundays 6-7! The Official Chart is such iconic radio and we know that during that slot our listeners love to hear the best chart tunes and get shout outs. I love listening to the official chart with Scott and love that we get to be a part of that buzz!"
Created on Wednesday, July 10th, 2019 at 1:38 pm