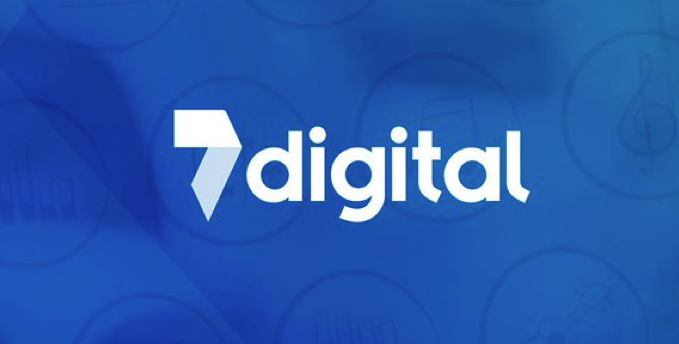 7digital's Chief Executive Officer and Chief Financial Officer have stepped down from their roles with immediate effect.
John Aalbers, who was appointed CEO in April replacing Simon Cole, will be replaced by current Chief Operating Officer Paul Langworthy, whilst CFO Julia Hubbard will be replaced by Michael Juskiewicz.
The Chairman, Donald Cruickshank departed in June.
The changes in officers come just a couple of weeks after the company said it will enter administration by July 31st 2019 unless it can raise Additional Funds of at least £4.5 million.
Earlier this year, 7digital ended its contracts with its largest customer, MediaMarktSaturn, and sold bespoke technology from the Danish business to TDC group, the largest telecommunications company in Denmark.
During 2018, the Group restructured its operations and the French operation and platform was closed. In addition, a number of redundancies were made in the UK, Denmark and the US.
The Company says it remains committed to executing a new strategy and firmly believe that it has an excellent platform which, along with a strengthened team and new financing and partnerships, will enable the delivery of 7digital's vision.
---
Posted on Friday, July 19th, 2019 at 4:28 pm by Roy Martin
---