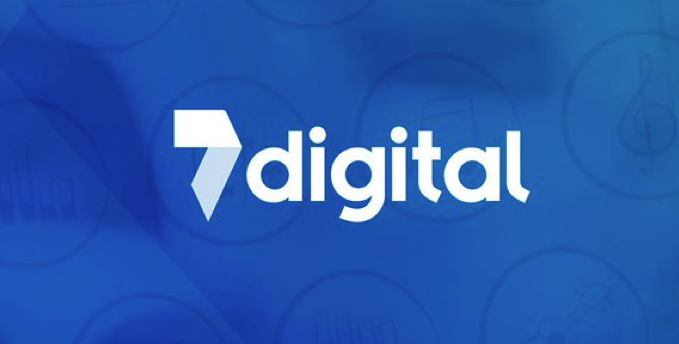 7digital has conditionally raised gross proceeds of £1.88 million through a subscription of 937,900,000 new ordinary shares.
This means the Company has raised nearly £5.0 million in funding over the past three months.

It follows a review of the business in April 2019 which led to a refocused business strategy to fully capitalise on 7digital's cloud-based streaming platform.
Mark Foster, Senior Independent Non-executive Director of 7digital, explains: "We are delighted to have secured further funding from our supportive Chairman, Tamir Koch and non-executive director David Lazurus as well as new shareholders.
"On behalf of the Board, I would like to thank them for their continued support at this crucial time as this financing secures the Company's working capital needs as 7Digital prepares itself to embark on its next phase of development and achieve for the first time operational profitability in 2020."
In July, 7digital's Chief Executive Officer and Chief Financial Officer stepped down from their roles with immediate effect.
Paul Langworthy, Chief Executive Officer, of 7digital, added: "The music industry has experienced continued growth, which has been led by the expansion in streaming services. Having reduced our operational costs and secured this new funding, we are in a good position to benefit from this industry trend and expedite the scale up of the business.
"With the additional financing we are able to implement our plan to build a new partner programme to drive new customer growth; expand sales and support in US Market as well as invest in market-driven product development thereby delivering sustained growth and shareholder value."
Licensing revenue for the company is up 5% to £2.5m pro forma and overall gross margin is up to 74% from 70% last year.
---
Posted on Friday, September 20th, 2019 at 8:35 am by RadioToday UK
---