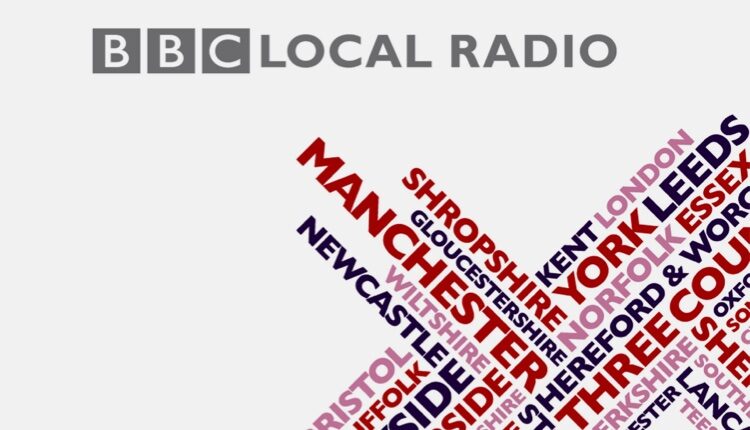 BBC Local Radio comes together for Brexit Special

BBC Local Radio's planned network programme Brexit Special will go ahead on Thursday evening despite Brexit being postponed.
The programme, on 39 local stations, will be hosted by BBC journalist Adrian Goldberg and BBC North West political editor Nina Warhurst and will gather opinions from the public on what's happening.

Local Radio political reporters and presenters will be based across the country capturing the mood of the public from Merseyside, Brighton, Luton, Devon, Preston and York – as well as guests from business and agriculture communities.
Nina Warhurst will be providing the Westminster perspective with details on what will happen next, but the main airtime will be dedicated to the public. Listeners from across England of all generations including first-time voters are encouraged to call in and have their say.
Chris Burns, Head of Audio and Digital for BBC England says: "BBC Local Radio teams are incredibly close to their audiences. No one is better placed than them to bring the voice of the voting public and their perspective to this national conversation. We want to hear from anyone who has a view and feels unheard."
Created on Wednesday, October 30th, 2019 at 1:28 pm