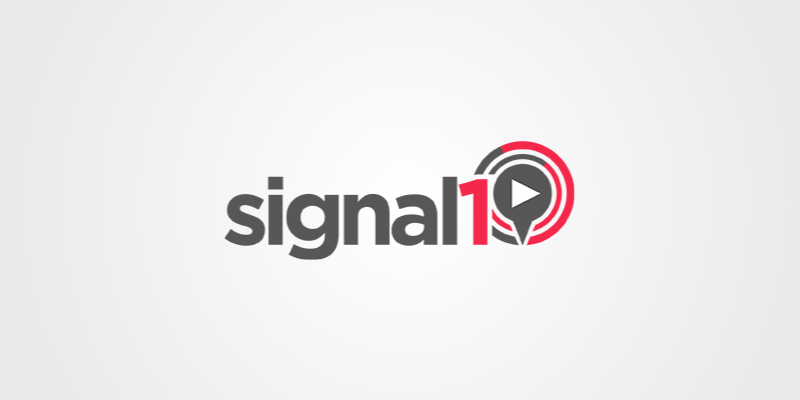 The stations formerly known as Wireless Local have created a number of special programmes to broadcast across their Christmas schedules.

The group's in-house team of producers & programmers have created shows with Chris Kamara, Robbie Williams, Tom Walker and Rick Astley that will feature on their schedules over the Christmas and New Year holiday.
Robbie Williams, Rick Astley and 'Christmas Kamara' are on air on Christmas Day and Tom Walker presents his own one hour special on Boxing Day.
These will complement the station's regular team of presenters and on New Year's Eve, the stations broadcast Danny Mylo's New Year's Eve House Party.
Group Programme Director, Terry Underhill, said: "Our fantastic network programming team, led by Simon Monk, have excelled this year and our listeners are in for some real treats! Sarah Henderson, who looks after the music for our FM stations has pulled off some big stars to join our regular team of presenters and Matt Smith & Henry Hewitt our senior producers have created some great radio to end the year."