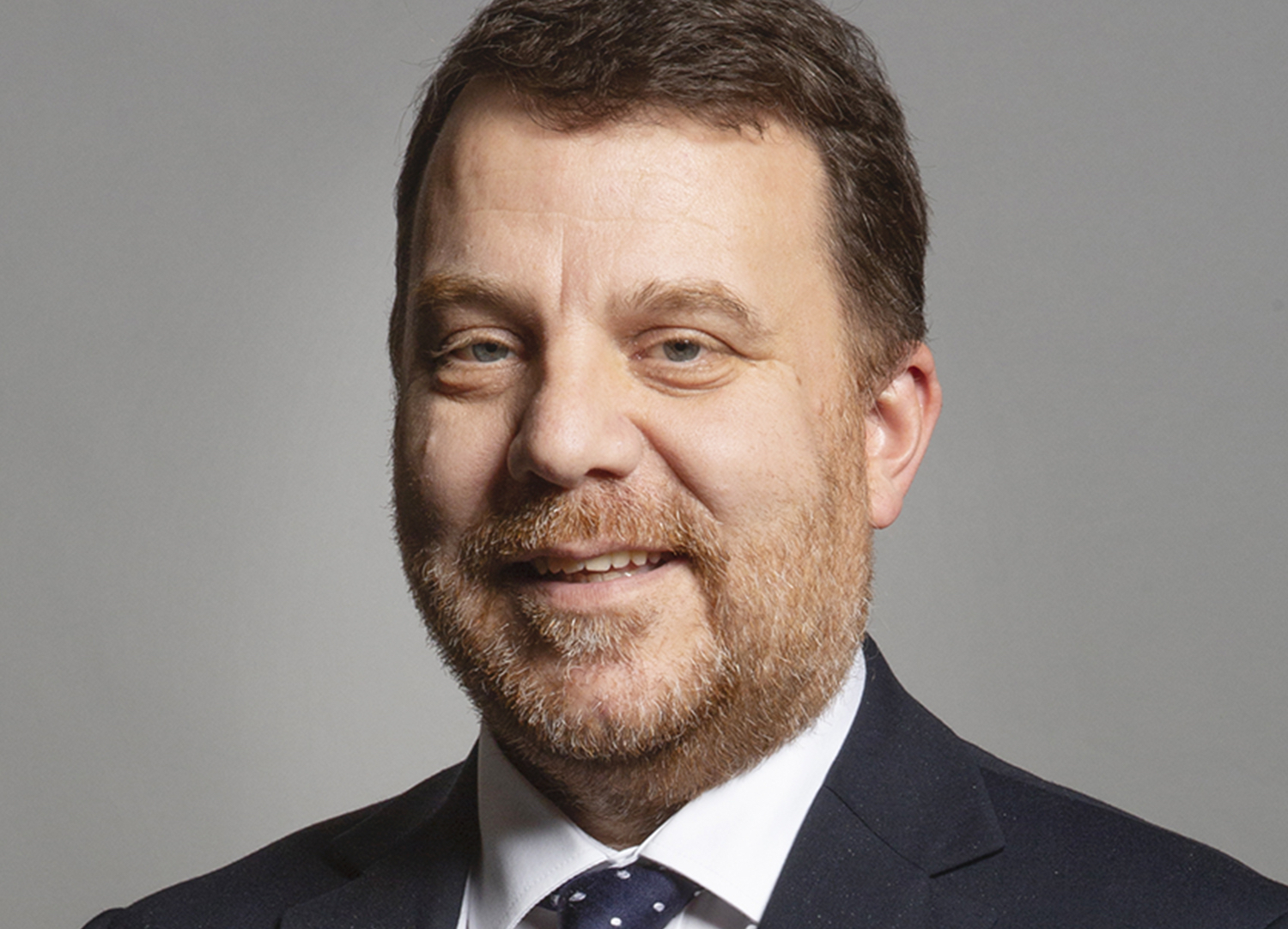 Former GMG Radio Group Managing Director Andy Carter has been appointed to chair the All Party Parliamentary Group on Commercial Radio.
Andy, who was elected as MP for Warrington South in December's general election, spent two decades in the radio industry before leaving GMG at the end of 2013.

The APPG is made up of MPs and Peers who have an interest in commercial radio, and was previously co-chaired by MPs Ed Vaizey and Steve McCabe, and Baroness Olly Grender. Mr Vaizey has now left parliament after not putting himself back up for re-election last year. Mr McCabe and Baroness Grender have agreed to become Vice Chairs of the group.
Andy worked in hospital radio and then as a commercial radio reporter in the Lincs FM group, before going onto be a Programme Director, Station MD and group executive with GMG Radio. He departed his role as Group Managing Director towards the end of the Hold Separate period, following Global's purchase of GMG.
The commercial radio industry body Radiocentre provides secretariat services to the APPG and helps it to research and publish reports – such as last year's Tuning In to Diversity report.
Siobhan Kenny, Radiocentre CEO, said: "The APPG had a very productive 2019 and we are looking forward to working with Andy in this new Parliament. His in-depth knowledge and experience of
commercial radio will be invaluable in helping us to address issues that impact our industry and showcase commercial radio to the Government."
Andy Carter MP told RadioToday: "It's great to be able to return to my roots in radio by supporting the APPG. Commercial radio is in a great position, but there are a number of challenges ahead so I look forward to working with the APPG and members across the House over the coming years in order to help secure its future."
Need a new or improved logo for your radio station? Visit OhMy.Graphics and see how awesome you can look.