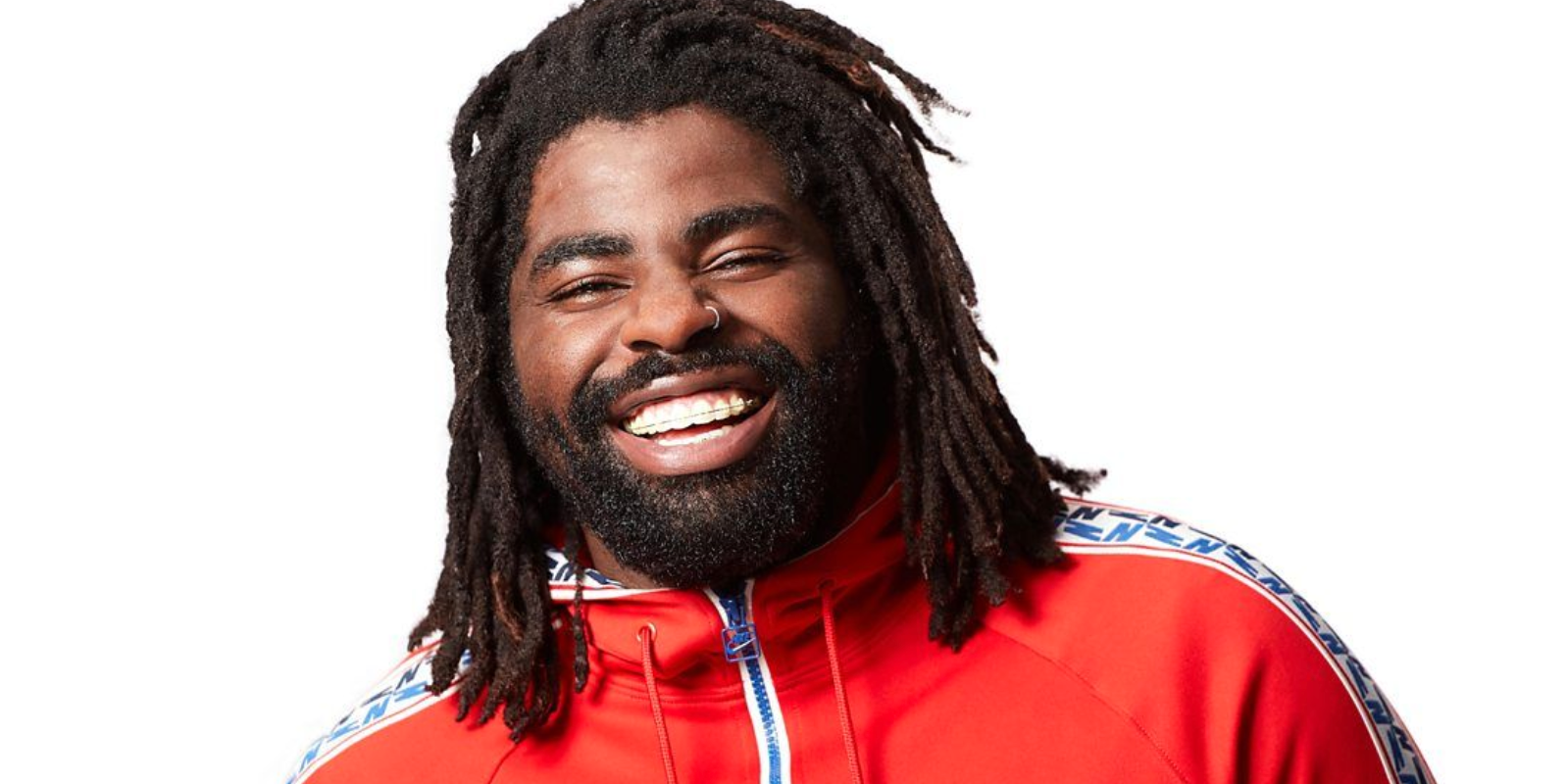 BBC Radio Humberside has appointed Kofi Smiles as its new breakfast show host from September 1st.
Kofi joined the station when he won the Face of Hull competition in 2017 and replaces James Piekos who is taking on a new role which will enable him to spend more time with his family.
His last show will be on August 21.
Kofi says: "There's a lot going on in this region, from the mainstream news to uncovering what's happening amongst the many subcultures. I know we're gonna have a laugh – maybe even a cry sometimes – at the stories we'll be able to tell.
"We are your BBC and I want to make sure we reflect that by amplifying the voices which make our region go round.
"So if you've got something to say, something going on and even something you want to scream and shout about, hit me up – I'm only a tweet, text or call away!"
We're thrilled to announce our new Breakfast Show host! Across N Lincs & E Yorks, @Kofi_Smiles has got it covered. But where should we send him first? #TeamKofi pic.twitter.com/sjDgUkSC9Z

— BBC Radio Humberside (@RadioHumberside) July 31, 2020
Kofi said the show would look to open the radio station up to people who might not usually listen to local radio.
Martyn Weston, Editor of BBC Radio Humberside, said: "Kofi has the most infectious energy and you can't help smile when listening to him on the radio. I'm really looking forward to his new breakfast show which promises to be lively, fun and full everything you need to know to start your day.
"Wherever you are in our region this show will be for everyone and I can't wait to get it on air on September 1."
"James Piekos leaves huge shoes to fill and I'd like to thank him for waking up our region over the last two years. I know James is looking forward to spending more time with his young family and I'm really excited about working with him on new plans within the radio station."