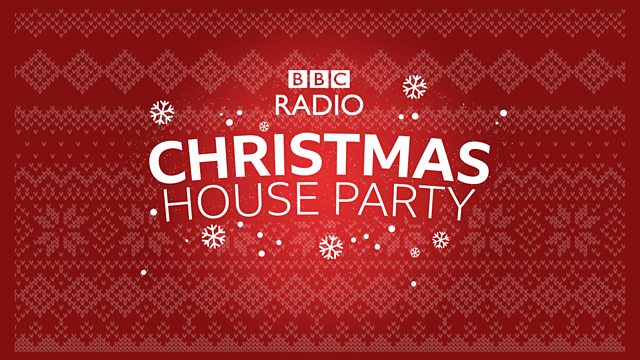 The official launch of Christmas at BBC network radio will take place on Tuesday 1st December when Radio 1, Radio 1 Dance, 1Xtra, Asian Network, Radio 2 and 6 Music come together for a syndicated show.
The BBC Radio Christmas House Party will see the six services come together to launch their festive celebrations at 5pm.

And BBC local radio stations will be handing over their local frequencies for more networked shows than usual over Christmas with only seven hours of local output on Christmas Day as all 39 stations take the same shows before 7am and after 2pm.
Between Christmas and New Year, local stations will also syndicate from 6pm till 6am with Nana Akua from 6pm and Jim Davis from 10pm.
They will also be connecting communities and providing companionship through Make A Difference programming – social distanced carols, and revisiting some of the millions of Make A Difference stories shared with local BBC radio throughout the covid-19 pandemic to showcase community spirit.
Special national programmes include Zoe Ball celebrating five decades of Annie Nightingale in broadcasting, and guest editors on The Today programme including Lewis Hamilton, Evan Spiegel, Sir Jeremy Farrar, Margaret Atwood, Prue Leith and Bishop Rose Hudson-Wilkin.
At BBC Radio 1, a new roster of young DJs takeover the schedule from Boxing Day to New Year's Eve in a repeat of last year's initiative to introduce new talent.
Charlotte Moore, BBC Chief Content Officer says: "This Christmas, more so than ever, we've created perfect soundtracks that are full of festive cheer and stardust, celebrate our most loved shows, make space for reflection and tell extraordinary stories both real or imagined.
"In what's been a difficult year, millions of people have turned to our stations and Sounds for company through long periods of isolation and so we want to give our listeners schedules filled with special treats and surprising guests to celebrate the festive season."
See details of all the special festive programmes here.