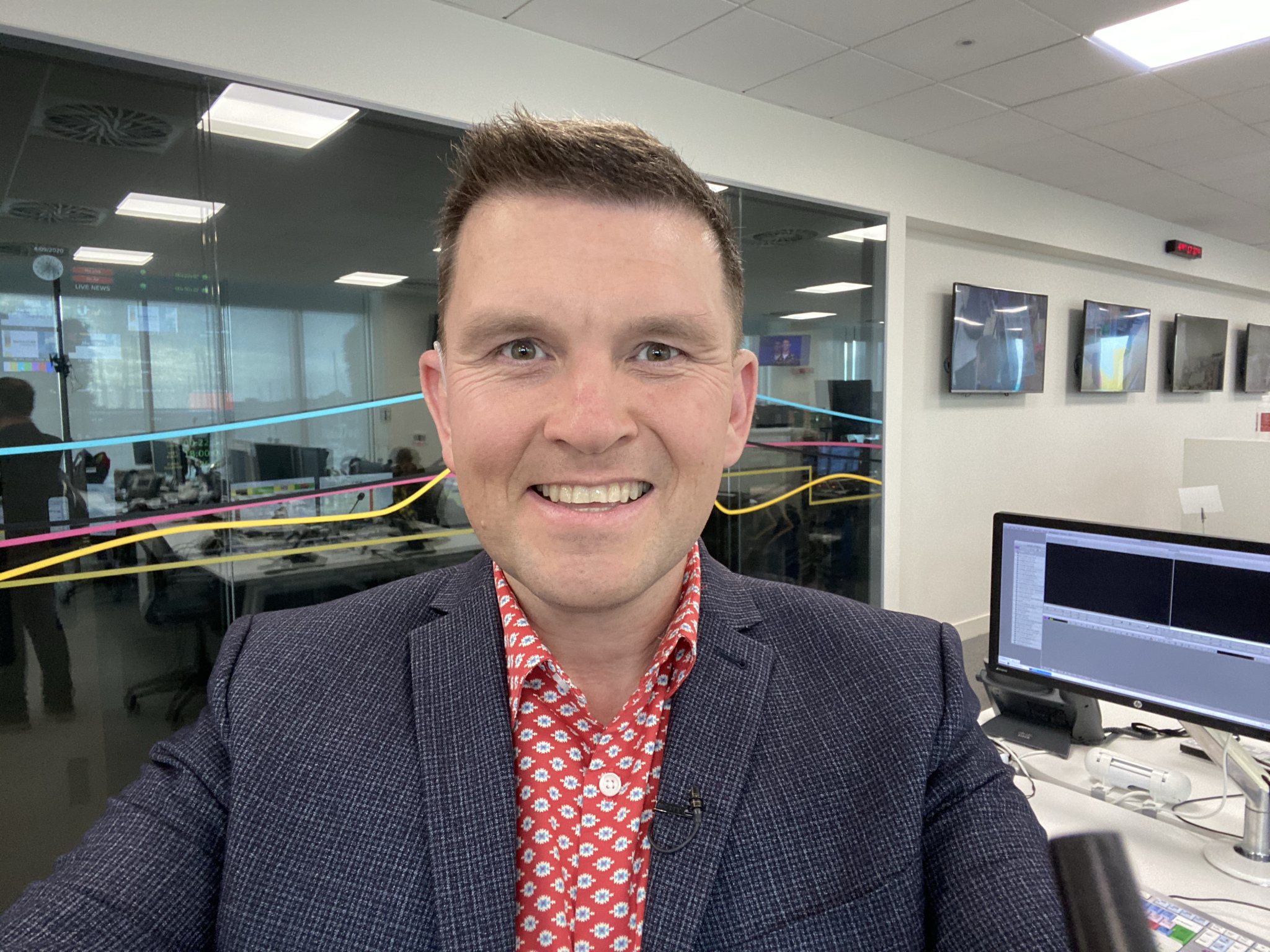 Broadcaster Gary Burgess has been told he's got around six to 12 months to live following news of his cancer returning.
He posted the sad news to his social networks this week, saying that hearing you're going to die is odd.
Gary works for Channel 103 and ITV in the Channel Islands, having previously worked for the BBC and as a Presenter / Programme Manager at Radio Wave in Blackpool. His next show on Channel 103 will be this Sunday.
He wrote: "A half hour video call with my oncologist in Southampton concluded I have a life expectancy of six to twelve months as my cancer is terminal.
"The nasties growing between my heart and lung that three months of "salvage chemotherapy" had shrunk earlier this year have come back to life, but there are now more, and the expectation is they will continue to do their thing, possibly making their way to my liver, my brain and elsewhere in my body.
"They're inoperable. There isn't a treatment left to get rid of them."
After a heartbreaking blog, Gary concludes: "Right now I am broken. But, with the love of my friends, my family, and most of all my husband, I'll get it together with a view to living my best life.
"I'm not dying. I'm living. It's just that I've got less of it to do so it's my obligation to make it matter more."
Gary was first diagnosed with testicular cancer in 1999 which spread to his chest and lungs but chemotherapy fix it. He was then treated for further tumours in 2015 and 2016.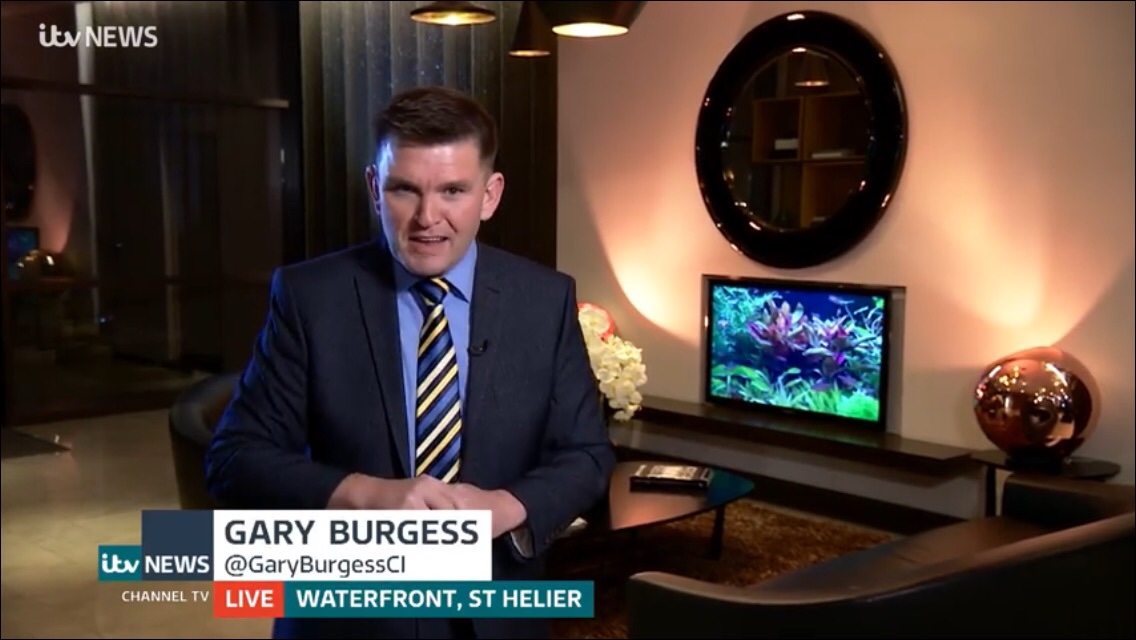 Need a new or improved logo for your radio station? Visit OhMy.Graphics and see how awesome you can look.

Posted on Friday, November 6th, 2020 at 2:53 pm by Roy Martin