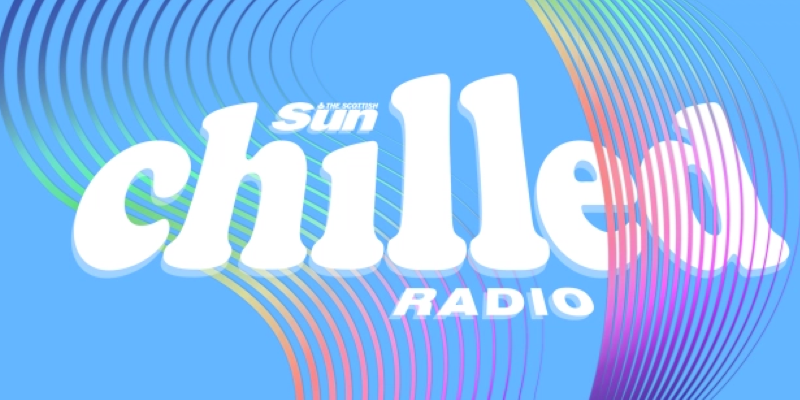 One of News UK/Wireless's DAB stations in Scotland is closing and being replaced by a station playing relaxing music.
Scottish Sun Greatest Hits will cease after three years on-air to make way for Scottish Sun Chilled Radio.

In a Scottish Sun exclusive (!), Programme director Mike Cass says the completely "unique" station – which will play a mix of music from the last 25 years – will provide the "me time" listeners have been badly craving.
Mike said: "The strapline for the radio station is Scotland's easy place to relax. In a world where everything is far too manic, a radio station that you can tune into and just unwind at any time of the day is really what's needed right now.
"Everything is becoming so fraught in life, regardless of the pandemic – 24/7 emails, social media, whatever – you need a bit of respite in life and that's what Scottish Sun Chilled is going to do."
Artists played on the new station will include All Saints, Atomic Kitten, James May, Ed Sheeran and Lewis Capaldi, and Mike adds: "It's completely unique, there isn't a station in Scotland like it."
Two other stations managed by the Scottish Sun; Scottish Sun Hits and Scottish Sun 80s continue.