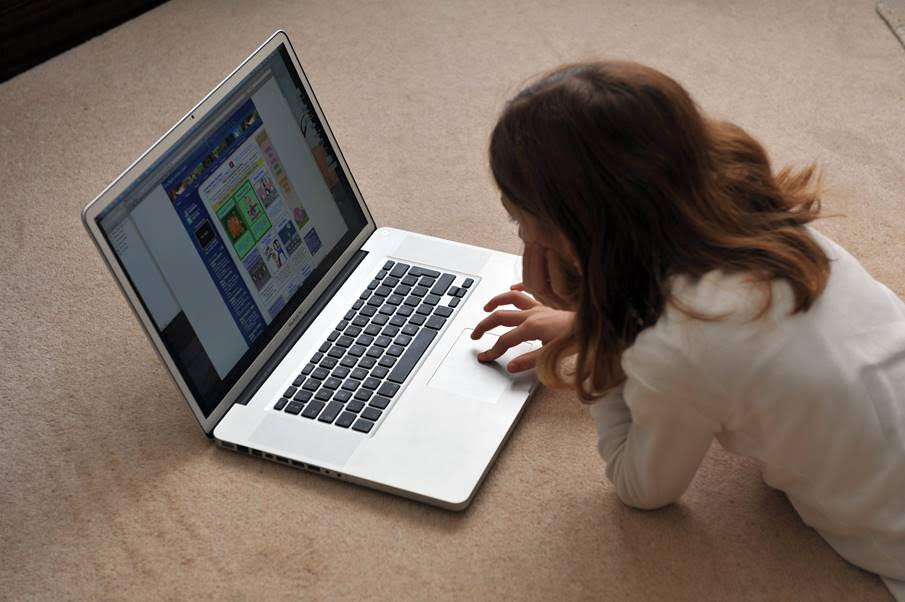 The BBC's Make A Difference: Give A Laptop campaign has seen 17,645 devices donated since its launch on January 7, with a further 30,000 devices pledged by businesses across England.

Radio stations have been directing listeners to the local charities collecting devices in their area via the Make a Difference website for individual donations.
Meanwhile, businesses, trusts and foundations from all over England have also been getting in touch to pledge devices, money and even data to those who need it most.
Chris Burns, Head of Local Radio comments: "It's great to see our listeners responding to our call to action. Data poverty is just as prominent as device poverty and we are committed to doing everything we can do to help support the great work of our schools during the pandemic.
"We've received an incredible £700,535 in financial donations since the launch of the campaign, which will help so many schools and children. There is still more to be done but at this challenging time, our listeners are once again showing that community spirit is alive and well."
---
Posted on Thursday, January 28th, 2021 at 6:06 am by RadioToday UK
---