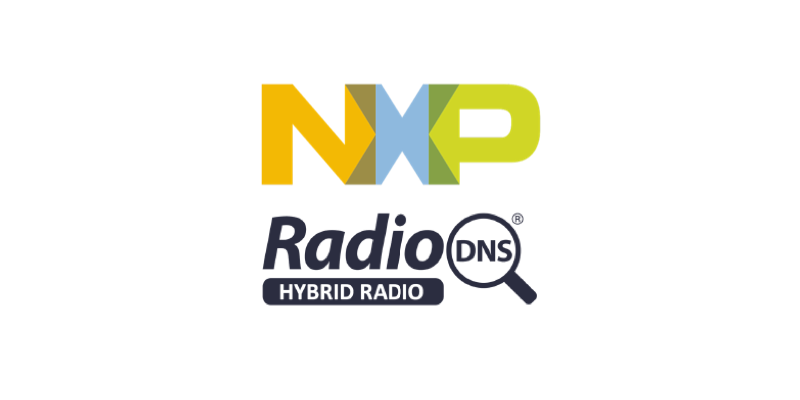 NXP® Semiconductors has become a formal member of RadioDNS, providing NXP with access to member-only privileges such as Radio DNS advanced testing tools.

Nacho Seirul-Lo Salas, Director of Program Management Customer Application Support at NXP, has been appointed to the RadioDNS Steering Board.
The two have been working together for a number of years and this agreement will help work being done on hybrid radio in cars.
NXP Semiconductors provides secure connectivity solutions for embedded applications, and is driving innovation in the automotive, industrial & IoT, mobile, and communication infrastructure markets.
The company has approximately 29,000 employees in more than 30 countries and enables secure connections for a smarter world, advancing solutions that make lives easier, better, and safer.
Nick Piggott, Project Director of RadioDNS said, "This is excellent news, and reflects the growing importance of our open standards for hybrid radio. We've been working with Nacho and his colleagues at NXP for a long time and now this relationship is further strengthened by their membership of RadioDNS.
"We'll continue to work closely with them to help their OEM customers implement our global standards for hybrid radio."
Nacho Seirul-Lo Salas added: "After years of fruitful collaboration, where NXP has presented at least three generations of hybrid radio demonstrators, NXP is now happy to join the RadioDNS organization to restate our commitment to broadcast radio and enhancement of its user experience by adding metadata from the Internet. I am looking forward to this continued success."
---
Posted on Tuesday, June 15th, 2021 at 3:42 pm by RadioToday UK
---