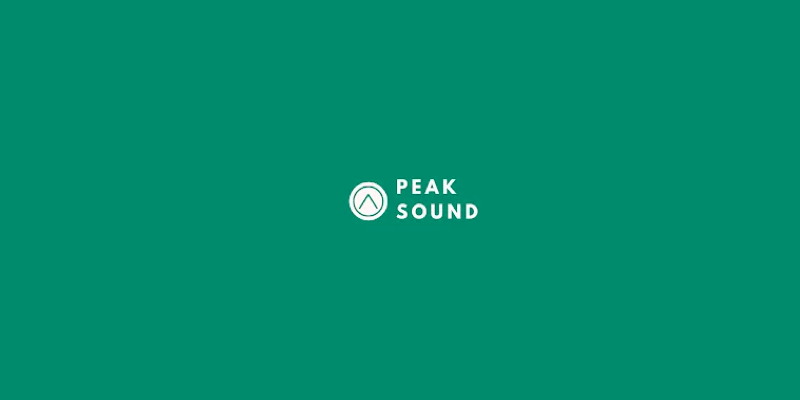 High Peak Radio founders Paul and Steve Jenner are to launch a new online radio station covering the High Peak and Hope Valley.
The station will be called Peak Sound Radio and will broadcast from studios in the High Peak featuring many of High Peak Radio's former broadcasters.
Weekday mornings will feature different breakfast presenters including former High Peak Radio breakfast host Barry Jarvis.
Former drivetime presenter Helen Mason, and ex-sport presenter Mark Atherton will also be on the schedule, along with Paul and Steve themselves.
Paul Jenner, who is also a director at Buxton FC, says now is the time to launch a new station following the sale of Imagine Radio (High Peak Radio) to Bauer.
"We feel there is a real call for a truly local radio service of the kind we offered to the High Peak for 15 years," says Paul.
"The recent sale of the local commercial radio services to a large media company with national–scale branding makes this even more crucial. We've gone out of our way to attract many of the most popular broadcasters from that time and intend to present a service that is genuinely and unashamedly local in terms of where it comes from and who it serves.
"Things have moved on now, FM is clearly on the way out and DAB doesn't seem to be having a fraction of the impact initially expected – particularly in rural areas such as our own.
"That's why we're concentrating on offering our service online – either through smart speakers such as Alexa, internet radio from your computer, laptop, tablet etc or through your mobile phone, including in your car by using an AUX lead. More and more people are switching over to online listening every day. That's where today's listener is; and very shortly that's where we'll be for everyone in the High Peak and Hope Valley!"
It's easy to put travel news on your radio station, from £25 a month for online stations. See
RadioTravelNews.com
for details and same day set up.