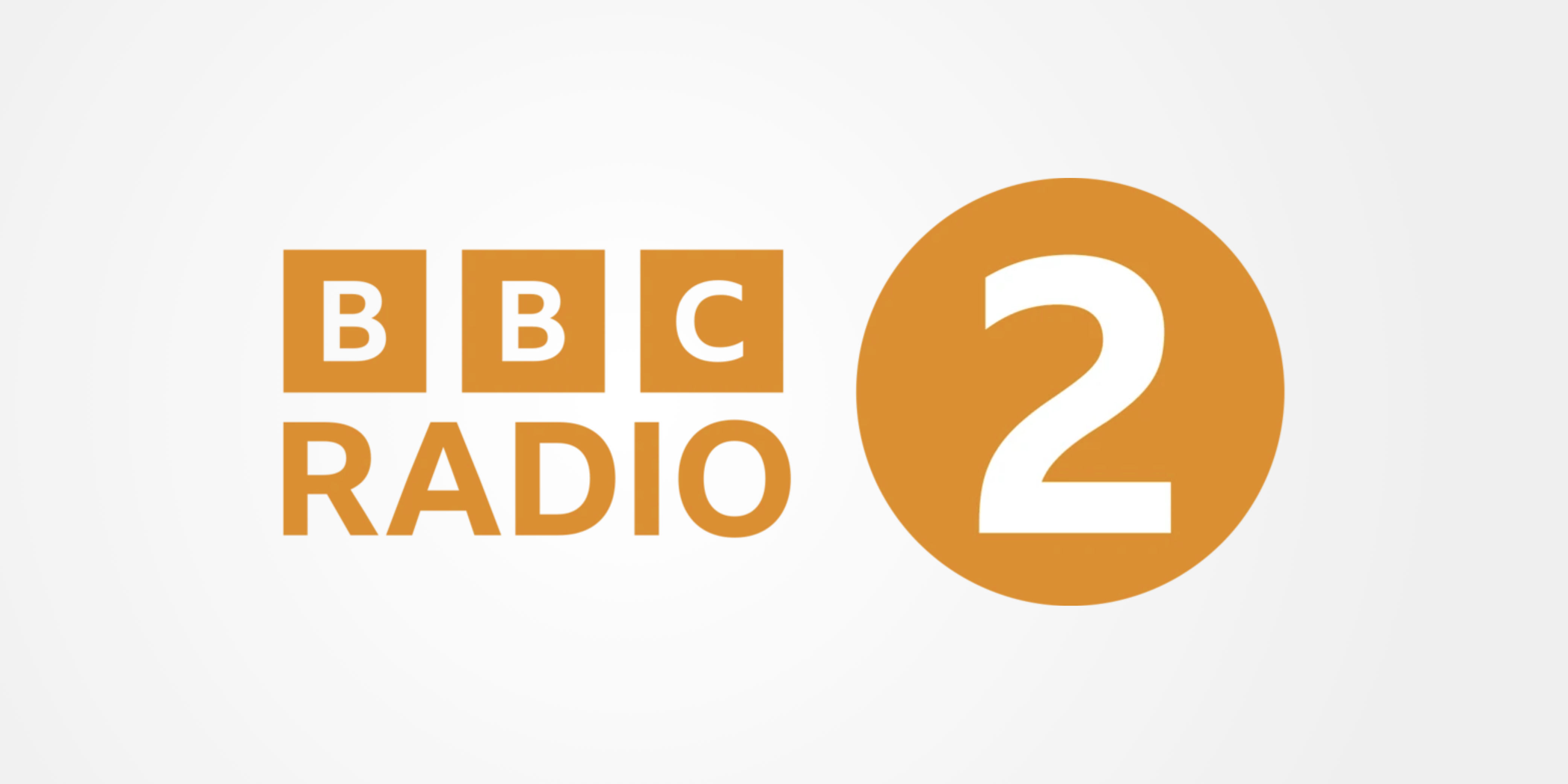 BBC Radio 2 is introducing some schedule changes on a Sunday afternoon and has announced its special programming for the Spring.
Paul O'Grady will now present his 5pm-7pm show in two runs of 13 weeks across the year, with his last show in the current series on Sunday 13 February and he returns on Sunday 22 May.

From Sunday 20th February to Sunday 15 May, comedian Rob Beckett will present a new series in this slot after covering recently for Claudia Winkleman, produced by TBI Media.
Rob Beckett says: "I cannot wait to start my new Sunday series on Radio 2. As someone that has inhuman levels of energy, I'm incredibly grateful and excited that the BBC are letting me loose on the airwaves to try and pump up anyone feeling the end-of-weekend blues. Whether your football team lost, your plans got cancelled, or you burnt your roast dinner, we will put a smile on your face – and if you're already smiling, then expect a full Cheshire Cat grin."
Helen Thomas, Head of Radio 2, says: "I'm delighted to welcome Rob Beckett to the Radio 2 family, who will share the Sunday teatime slot with Radio 2 treasure Paul O'Grady. Paul remains a Wogan House firm favourite and his fans can look forward to him returning in May for another 13 week series."
Mica's Gospel Gold is a new four-part series weekly from Saturday 12 February, 9pm-10pm, made by BBC Audio North.
Mica Paris – who was appointed an MBE for services to music, entertainment and charity in the 2020 Birthday Honours – will explore the links between gospel music and the fight for racial equality and civil rights, and how it is woven into our social and cultural history.
Mica says: "I'm delighted to return to Radio 2 for another series to uplift and inspire you. These tunes raised the roof, I couldn't sit down and can't wait to share them!"
To mark the 20th anniversary of Will Young winning the inaugural Pop Idol in 2002, Kate Thornton presents a two-part special, Pop Idol: Birth Of A Franchise, taking listeners behind the scenes of reality-based entertainment music shows (Saturday 5 and Sunday 6 February). Kate speaks to former participants to find out what it was like to be part of a life-changing show that made entertainment history in the UK and then worldwide.
She talks to those involved with the show, including Will Young, who recalls his Pop Idol journey from audition to victory, Pete Waterman (an original Pop Idol judge who was also later a judge on Popstars: The Rivals), Nicki Chapman (another original Pop Idol and Popstars judge), and Gareth Gates who came to second to Will Young in the show's final.
As an accompanying programme, Will Young: From Pop Idol To Pop Star (available on BBC Sounds from Friday 4 February), Will talks to Kate Thornton about the phenomenon that was Pop Idol and his life-changing experience. All three programmes are made by Lonesome Pine.
Kate Thornton says: "Pop Idol provided a genuine cornerstone in popular culture and transformed the way we consume and interact with TV. It made huge stars of its finalists, not to mention a then-unknown Simon Cowell, and went on to global domination becoming a billion-dollar industry."
In March, Ricky Wilson's Rock and Roll Classics returns for a second three-part series. The Kaiser Chiefs' frontman plays some of his favourite 50s and 60s rock & roll produced by Made In Manchester.
Ricky Wilson says: "I couldn't be more excited about returning to Radio 2 with my Rock and Roll Classics. I can't wait for you to hear some of my old favourites, and even some of my new favourites, twisting and bopping through each hour."
In April, Romesh Ranganathan returns with a new series of For The Love Of Hip Hop across four Saturday evenings. His debut series aired on Radio 2 in 2021 and his new series launched on BBC Sounds earlier this year, with a new episode of the 20-part run available each week. A Folded Wing production.
Romesh Ranganathan says: "Doing the first series of For The Love Of Hip Hop, it felt great to be bringing hip hop to Radio 2 and BBC Sounds. And to be given the opportunity to be able to do it again is incredibly exciting. I love doing this show. It's actually probably my favourite thing to do. I'm loving it, and I hope I'm bringing hip hop to more people."
Also that month, Radio 2 Celebrates the 90s launches with Jo Whiley's Shiny Happy Playlist in her show (Thursday 7 April, 7pm-9pm) and features across all programmes that evening and all day long until midnight (Friday 8 April).
BBC Radio 2 Celebrates Jazz at the 25th Cheltenham Jazz Festival and the 100th anniversary of the BBC, in a special concert (Thursday 28 April) to be broadcast on Sunday Night Is Music Night. Seventy musicians including the Guy Barker Big Band and BBC Concert Orchestra will premiere a unique symphonic celebration commissioned by the Festival. The concert will also feature the greatest jazz hits of the past 100 years alongside some of the standout moments from across the Festival's 25-year history featuring guest appearances from Gregory Porter, Paloma Faith, Imelda May and new artists Adeline and Georgia Cécile. A BBC Audio production.
Helen Thomas, Head of Radio 2 says: "Radio 2 prides itself in offering the widest variety of music to its listeners. Last year we played over 16,000 different songs. This Spring we're giving our audience another rich variety of programming that shines a light on our specialist music offer, so whether you love country, gospel, rock & roll, hip hop or pop, it's going to be a bumper season on the network and BBC Sounds."
---
Posted on Tuesday, February 1st, 2022 at 7:25 pm by RadioToday UK
---