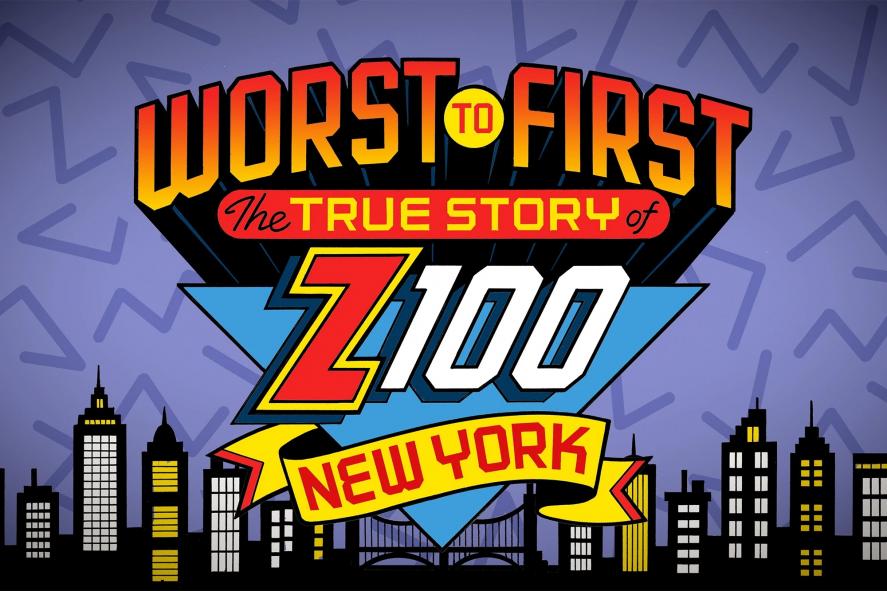 A feature-length documentary on the launch of Z100 in New York will feature in a special Movie Night at Radiodays Europe.

Z100 – Worst to First – will show for the first time on Sunday 15th May at MalmöMässan, Malmö, Sweden ahead of the annual conference.
The screening will take place with some special guests joining for a Q&A at the end of the film.
RadioToday readers wishing to get a ticket for the event and the movie night can get €100 off using the code RTYMAL22 before Monday night on this link.
In 1983, Z100 launched from the swamps of New Jersey, where no artist would venture, and the DJs had to buy their own records just to have music to play on air.
Fun, poignant and aspirational, the film features Scott Shannon and several other Hall of Fame radio personalities as well as industry legends like Clive Davis and Elvis Duran.
Iconic artists who got their start on Z100 such as Jon Bon Jovi, Joan Jett, Nile Rodgers, and era superstars, Debbie Gibson and Taylor Dayne all share their personal stories of the importance of the station, their love of radio and passion for performing music.
Capturing the times, personalities and music of the era, WORST TO FIRST portrays the ultimate David and Goliath story that built the foundation for the world's biggest radio station and the people behind the legacy that endures and continues to grow, reaching eight-digit audiences daily, and continuing to influence the face of media and entertainment.
RadioToday is proud to be Media Partner for the event and will be reporting from the event in Sweden from May 15th to 17th 2022.
---
Posted on Friday, February 25th, 2022 at 5:06 pm by RadioToday UK
---