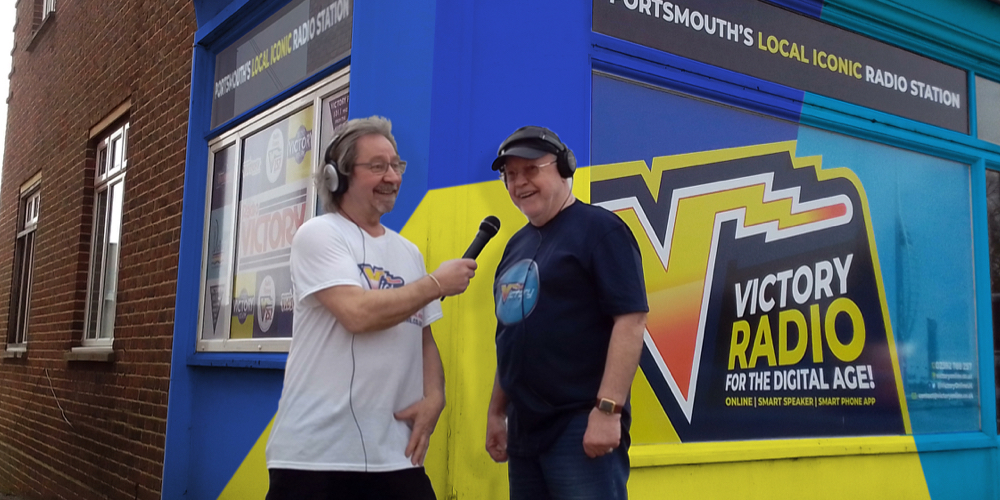 Victory Radio, the online service for Portsmouth, is joining the line-up on the local small-scale DAB multiplex.
The station launched a year ago online with the name previously used by commercial and restricted radio stations.

Bob Bruce, Managing Director, said: "We Brought back Victory Online one year ago, and what a fabulous birthday present to now get a DAB + licence.
"We are proud to be bringing back radio like it used to be, local, lively and current with people of the area.
"We are graced with presenters from Radio Victory of both generations Chris Ryder, Chrissie Pollard and Shep Woolley are involved in special shows, Gary Champion Ex Victory and TV AM is our weekday
breakfast presenter, Neil Crespin was the last breakfast DJ on the original station before the original transmitters were switched off in 1986 and now presents our weekend breakfast 7-10am.
"Other presenters, Kevin Huffer, Phil Reed, David Williams, Geoff Peters, Stuart Shave, Natalie Shaw, Bob Bruce and Richard Taylor were all presenters during the 1990s both on the cable service and RSLs and we also welcome Jamie Moore, Keith Foxy Hayter, Tim Rogers and Adam Cole to the team.
"Local news is headed up by our News Editor Peter Smith."
Victory Radio officially launches on DAB+ at 7am on 1st April with Gary Champion.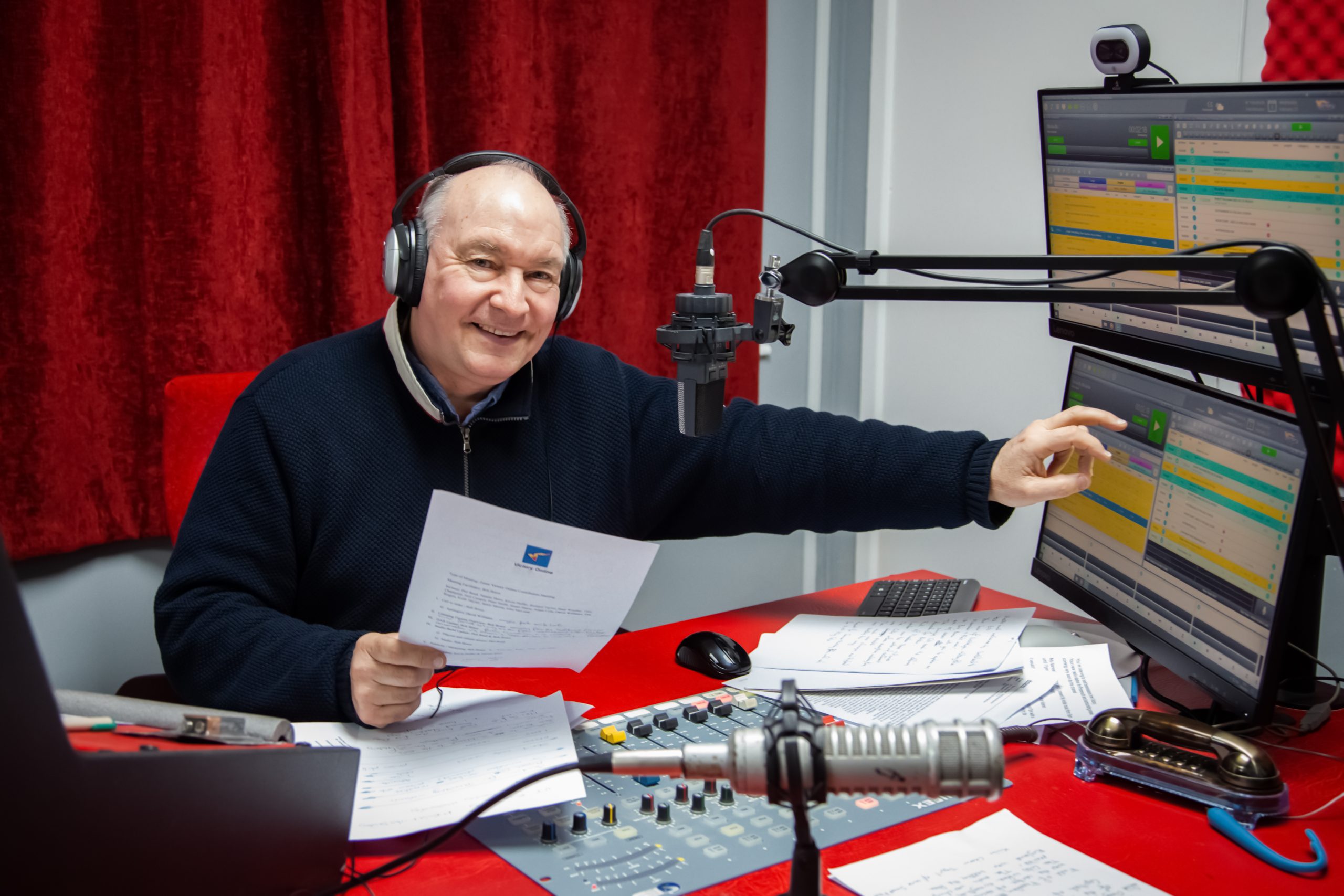 Posted on Tuesday, March 29th, 2022 at 3:36 pm by RadioToday UK