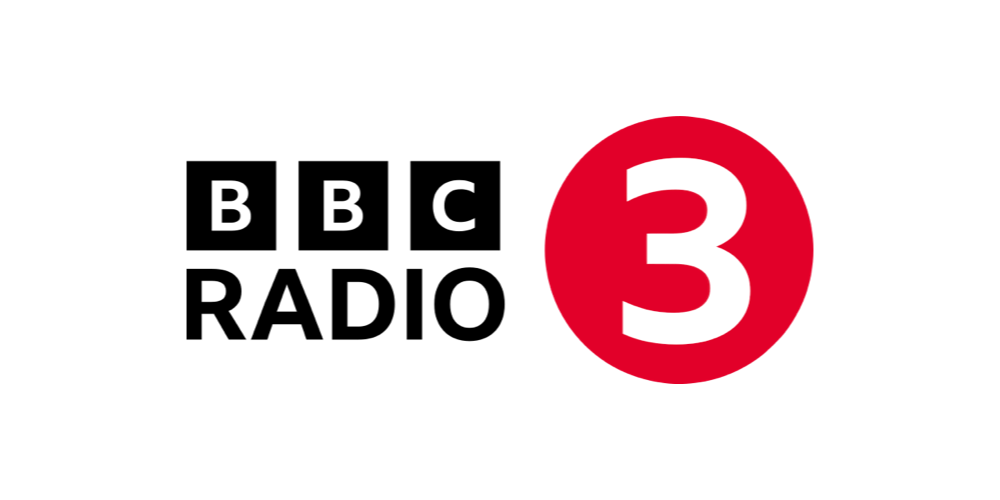 BBC Radio 3 has a new international line-up of New Generation Artists as it announces the names of the performers joining from four continents.

Accordionist, Ryan Corbett from Scotland, and a countertenor, Hugh Cutting from England are part of the team joining till 2024.
The other New Generation Artists 2022-2024 are Colombian cellist Santiago Cañón-Valencia, the Berlin-based Leonkoro Quartet, New Zealand-born violinist Geneva Lewis, Scottish jazz pianist Fergus McCreadie, and South African soprano Masabane Cecilia Rangwanasha.
These performers join the New Generation Artists who have been on the scheme since 2021, and remain on it until December 2023: British-Israeli pianist Tom Borrow, British mezzo-soprano Helen Charlston, Spanish violinist María Dueñas, German-Romanian baritone Konstantin Krimmel, Indian-American collaborative pianist Kunal Lahiry, the London-based Mithras Trio, and British bass William Thomas.
Alan Davey, Controller BBC Radio 3 and classical music says: "It is a privilege for Radio 3 to be providing performance and broadcast opportunities to young artists as they embark on their international careers.
"This year, we are particularly proud that the New Generation Artists joining the scheme showcase a variety of instruments and voices and come from many corners of the world. This means that our audiences can experience and discover a variety of music by encountering these inspiring young performers.
"We hope listeners will enjoy witnessing these young artists as they push boundaries, evolve, and leave their own personal mark on the art of music."
The New Generation Artists scheme highlights Radio 3's ongoing commitment to developing and nurturing young talent. Launched in 1999, it supports young musicians at the beginning of their international careers with performance opportunities in London and around the UK. These include solo recitals, performances with the BBC orchestras, and appearances at some of the UK's most prestigious venues and festivals, including the BBC Proms, Cheltenham Festival, Edinburgh International Festival, London's Wigmore Hall, the Ulster Hall, and Snape Maltings among many others. Through broadcasts on Radio 3 these rising stars are heard by listeners all over the UK, and across Europe through the European Broadcasting Union.
Upcoming BBC Radio 3 broadcasts celebrating the New Generation Artists past and present include: a series of four Radio 3 Lunchtime Concerts recorded at the Hay Festival (broadcast from Tuesday 31 May to Friday 3 June), featuring Aleksey Semenenko (violin), the Mithras Piano Trio and soprano Ruby Hughes; performances recorded at the Aldeburgh Festival by Timothy Ridout (viola), Alexander Gadjiev (piano), Ema Nikolovska (mezzo-soprano), Kunal Lahiry (piano) and the Quatuor Arod (highlights broadcast in Radio 3 in Concert on 23 June); a series of live Radio 3 Lunchtime Concerts from the Cheltenham Festival, introduced by Ian Skelly and featuring mezzo-soprano Helen Charlston, pianists Kunal Lahiry, Tom Borrow and Alexander Gadjiev, violinist Johan Dalene and the Quatuor Arod (Tuesday 12 to Friday 15 July).
---
Posted on Monday, May 23rd, 2022 at 8:23 am by RadioToday UK
---