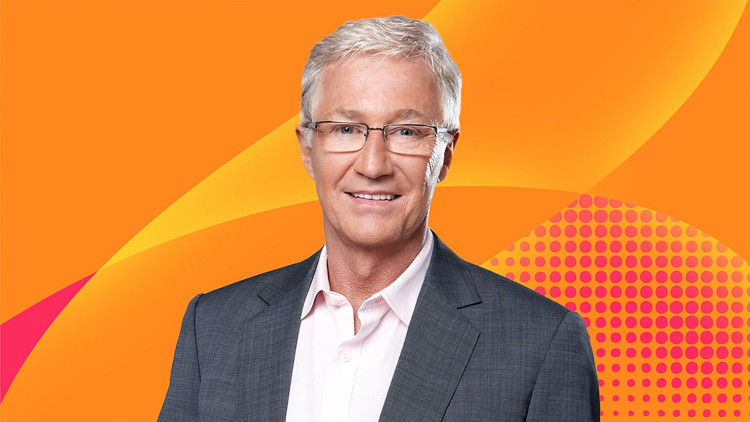 Paul O'Grady hosted his final BBC Radio 2 show on Sunday afternoon following his decision to leave the station at the end of his contract.
Ahead of his last show, O'Grady had suggested that the recent change to 13 week runs of the programme was one of the reasons why he decided to leave.
In a post on Instagram, he said: "The reason I'm leaving, because everybody's asking me this, is because I wasn't really happy with the 13 weeks on, 13 weeks off business. So, I did the honourable thing, honoured my contract, gave me notice in, and now I'm off."
Paul originally joined the station to fill in for Elaine Paige and in 2009 was given his own Sunday afternoon show.
He also thanked producer Malcolm Prince in his Instagram post, saying that he'd worked with some smashing producers over the years and Malcolm is "way up there".
Malcolm is also leaving Radio 2 after more than 22 years with the station. In a recent tweet, he said it was time to leave the BBC and thanked Jim Moir, Lesley Douglas, Bob Shennan and Lewis Carnie for encouraging and supporting his creative freedom.
View this post on Instagram
A class act to the very end#PaulOGrady#TeamPOGradio pic.twitter.com/SG9rG8C3gx

— Malcolm Prince (@malprin) August 15, 2022
---
Posted on Monday, August 15th, 2022 at 11:50 am by Steve Collins
---