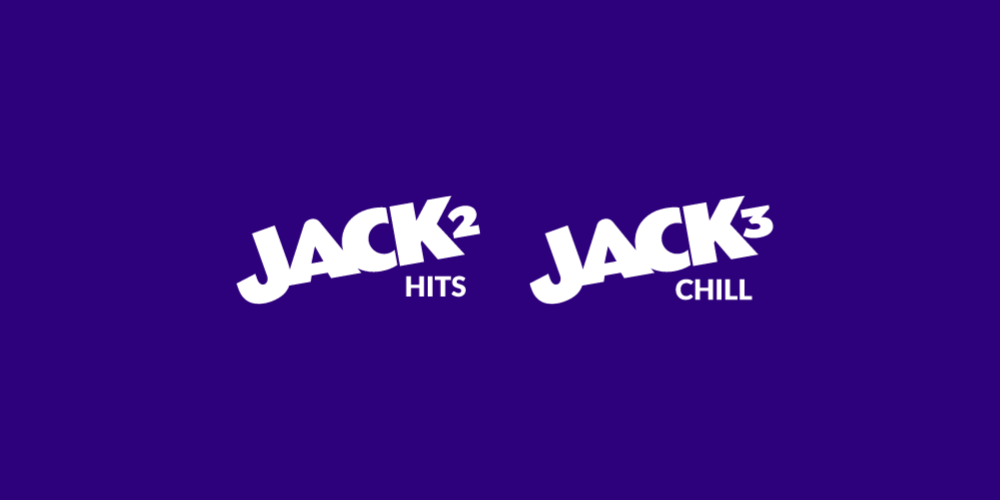 Ofcom has received a request from Jack Media to replace JACK3 Chill with JACK2 Hits on 107.9 FM in Oxford.

It reverses the decision made in 2019 to put JACK3 Chill on FM and move the younger sounding JACK2 to digital platforms only.
Jack Media says the listening figures for JACK3 Chill have been disappointing – 'stuck' on 10,000 listeners a week while JACK2 Hits, now broadcasting only on DAB and online, is achieving double that audience.
To change the stations back, Jack Media has submitted an official format change request meaning the Character of Service of the Oxford FM licence would change from: "A music-intensive station playing an eclectic mix of easy Hits for the over 50's with local news, sport and information." to "A rhythmic-led music station playing current Hits and the best Hits from the past 20 years with local news, sport and information for the 15-29 audience in Oxfordshire."
The document also asks for change in Locally made hours to a minimum of 3 hours of locally-made programming between 6am and 7pm weekdays.
Ofcom says it is minded to grant it but is seeking views on the request before a decision is made.
The consultation closes at 5pm on 31 October 2022.
---
Posted on Monday, October 3rd, 2022 at 11:07 am by RadioToday UK
---