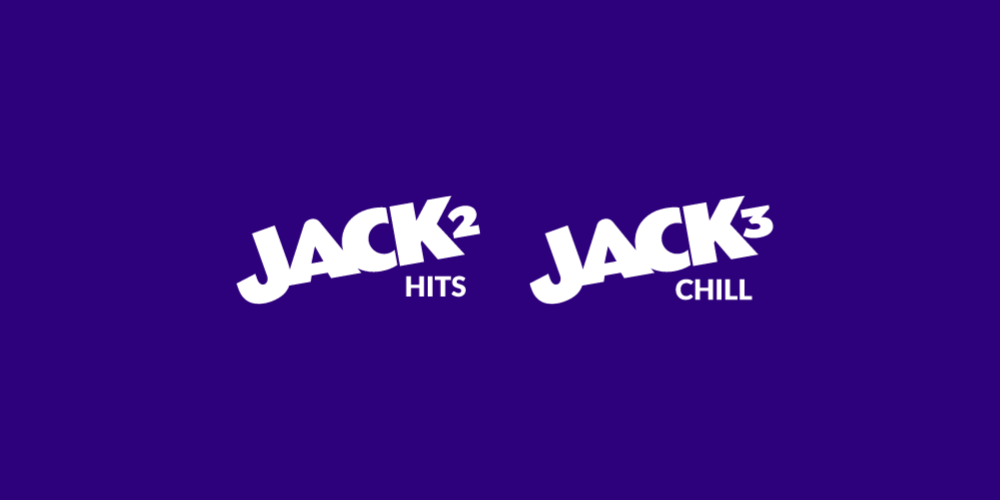 Ofcom has said yes to Jack Media's format change request for JACK2 Hits to return to FM in Oxford.
It means JACK 3 Chill, which has occupied the 107.9 FM frequency for the last two years, will be back to being a digital-only service.

The change was subject to consultation which attracted three public responses, all of which were of the opinion that it would be a negative move but could see why the change was being requested.
Now, the Character of Service contained in the published Format will change from "A music-intensive station playing an eclectic mix of easy Hits for the over 50s with local news, sport and information" (JACK3 Chill) to "A rhythmic-led music station playing current Hits and the best Hits from the past 20 years with local news, sport and information for the 15-29 audience in Oxfordshire" (JACK2 Hits).
While this change means JACK3 Chill will be replaced on FM by JACK2 Hits, both services will continue to be available on digital platforms.
JACK2 Hits started life on FM in Oxford but was replaced by JACK 3 n Chill in 2020 when Ofcom approved a format change for over-50s music to appear on 107.9 instead.
Jack Media has not announced when the changes will take place as yet, and Ofcom has not specified a deadline for the switch to happen.
---
Posted on Sunday, December 11th, 2022 at 10:40 am by Roy Martin
---