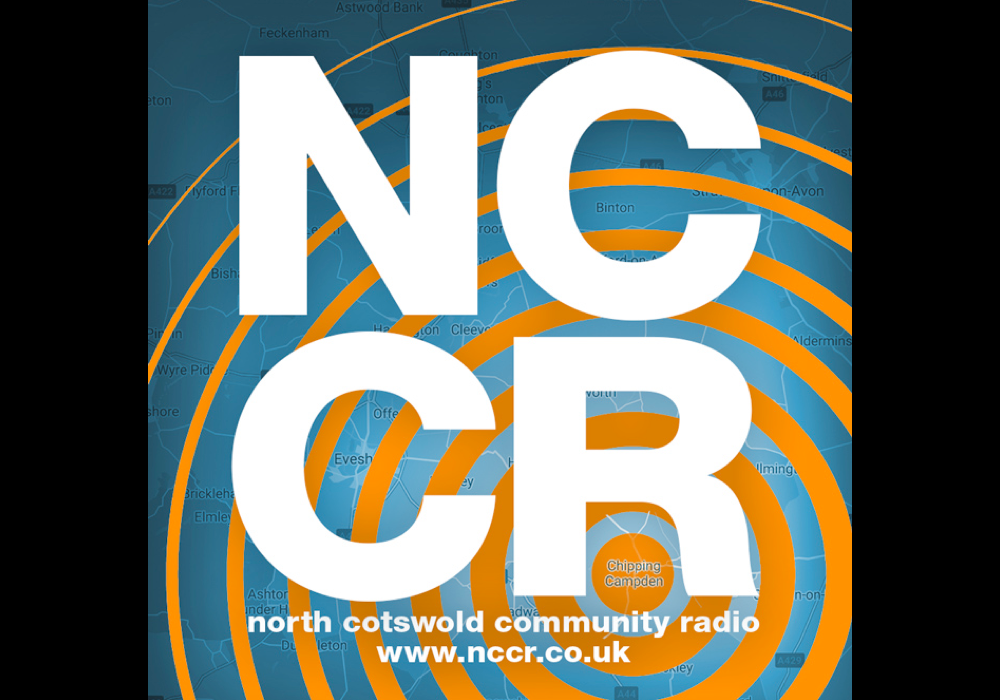 North Cotswold Community Radio will be closing on New Year's Eve, the station has announced.
The online service will cease on Friday 30th December at 7pm.
The closure has come about because Founder & Chairman, Robb Eden, has decided to step down 16 years after setting up the station.
During its 15 years, NCCR has provided work experience opportunities for students from local schools and colleges, and given over 300 volunteers the chance to get involved in community broadcasting.
Robb says "I was incredibly lucky, at an early age, to work in broadcasting & for this reason I decided that setting up our own community station in the North Cotswolds would be a good way of transferring those skills to others.
"Training has always been a key element of what we do but sadly the benefits that others, such as the BBC, have gained from this haven't been reciprocated.
"This lack of support will mean that our community will be losing an important voice but it's an indictment of the value placed on community radio in this country."
After the station has closed down numerous broadcast & electronic items, including a Sonifex S2 mixing desk, will be put up for sale. Should anyone be interested in purchasing these contact Robb Eden robbeden@aol.com.
---
Posted on Wednesday, November 30th, 2022 at 12:14 pm by a RadioToday Reporter
---