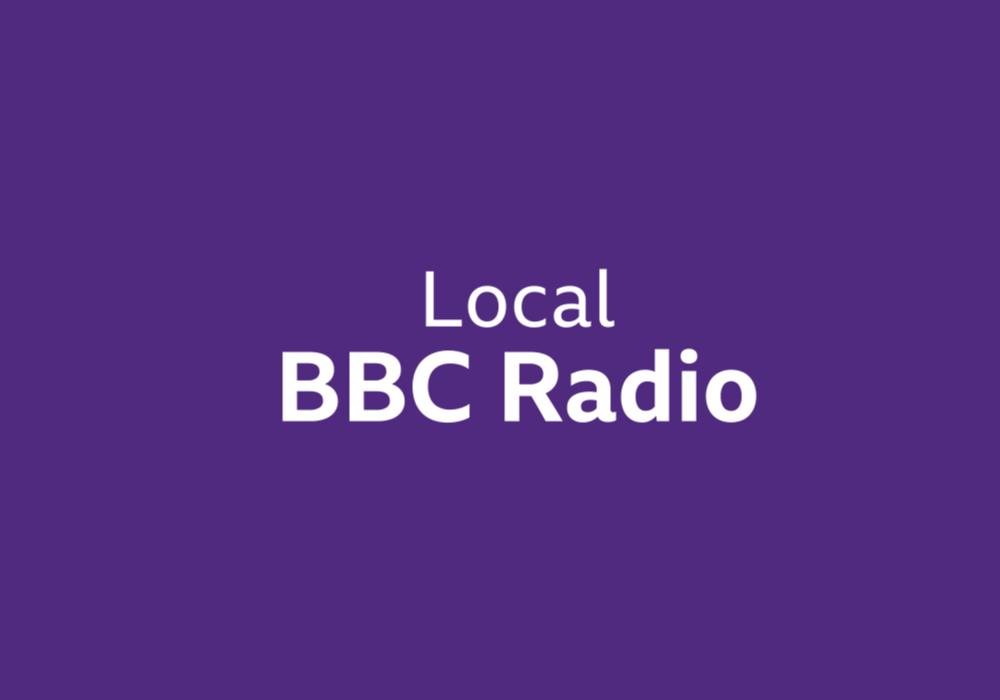 The BBC has changed some of its proposals for programme sharing across its local radio network with extra shows and revised pairings of stations.

Jason Horton, Director of Production, BBC Local says the corporation has made the changes to the original proposal following feedback from staff and audiences.
However, local programming will still only air from 6am till 2pm on weekdays, although there will be 20 different regional shows instead of 18 from 2pm till 6pm.
An additional show has been introduced in the West to allow Bristol & Somerset to pair, with a separate show for Gloucestershire & Wiltshire.
The BBC has also added a show in the South to create a standalone show for Solent, alongside a shared programme for Berkshire and Oxford.
At the weekend, the plan now is to increase the number of weekend daytime shows from 12 to 18 between 10am and 2pm on Saturday and Sunday mornings.
These changes include moving CWR to pair with WM; Stoke to share with other West Midlands stations and moving Northampton to share with East stations.
Cumbria has moved to share with North West stations and Lincolnshire has moved to share with Yorkshire stations on weekend breakfast.
Future plans for dedicated programming on BBC Local Radio for Black and Asian audiences have also been announced. Community shows will move from their traditional single Sunday evening slot to new programmes on Monday and Friday evenings. The number of stations featuring community programming will increase from 20 to 33.
On BBC Introducing and BBC Upload programmes, these will be broadcast as part of the schedule on Thursday and Saturday evenings. In addition, there will be more prominence to new music artists on BBC Sounds and across the schedule.
Jason Horton: "Our goal over the next 12 months is to modernise our BBC Local services in England to strengthen our online provision for communities across the country. We have listened carefully to the feedback we have received about proposed changes to BBC Local Radio programming.
"As a result, we are making a number of amendments to the original plan in order to strike the best possible balance between live and on-demand services."
Major cuts and programme sharing were announced in October last year which proposed, for the first time across the network, the share the majority of radio programmes between stations.
A recent NUJ BBC England consultative ballot closed last Friday with 90% saying they would support action short of a strike and 80% would support strike action.
Separately, over 300 people also expressed an interest in voluntary redundancy across BBC Local.
---
Posted on Wednesday, January 18th, 2023 at 12:30 pm by Roy Martin
---