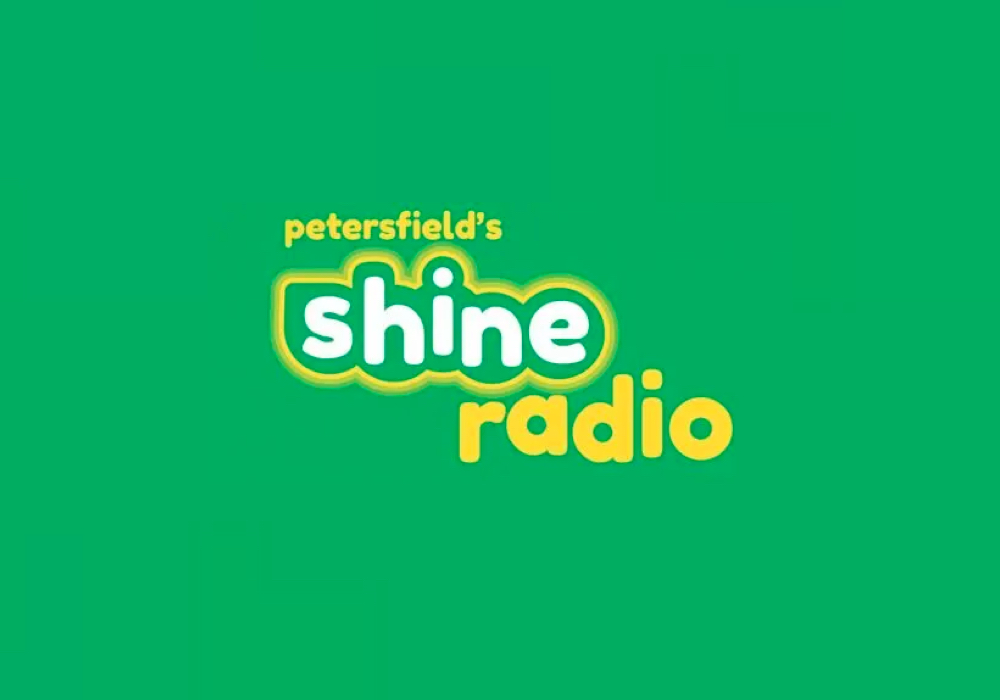 A local student has sung two jingles for Petersfield's Shine Radio after winning a competition.
15 year-old Daisy Browning was the winner of a station competition and received professional tips on session singing from vocal coach Kim Chandler ahead of the recording session directed by Ignite Jingles owner and TM Studios co-owner Chris Stevens.
Shine Radio's Harrison RB said: "Petersfield's schools are bursting with musical talent and the town's own local radio station is the natural platform for getting it heard.
"We were very excited to be taking our championing of local talent to a new level and received lots of brilliant entries.
"Daisy's voice is the perfect fit for the bright feel of Shine Radio and we're delighted to have her voice as an essential part of our new sound."
Daisy said: "I thought the competition would give me new experiences in music. I love music, I love jazz."
Ignite Jingles owner Chris Stevens said: "We really enjoyed working with Shine Radio on this project, and we're delighted with how the jingles turned out.
"Daisy sounds great on the mixes and we wish her all the best with her future singing career."
The jingles are from the Real Radio package by Ignite Jingles and you can watch a video on the announcement here.
---
Posted on Monday, March 20th, 2023 at 8:15 am by Roy Martin
---