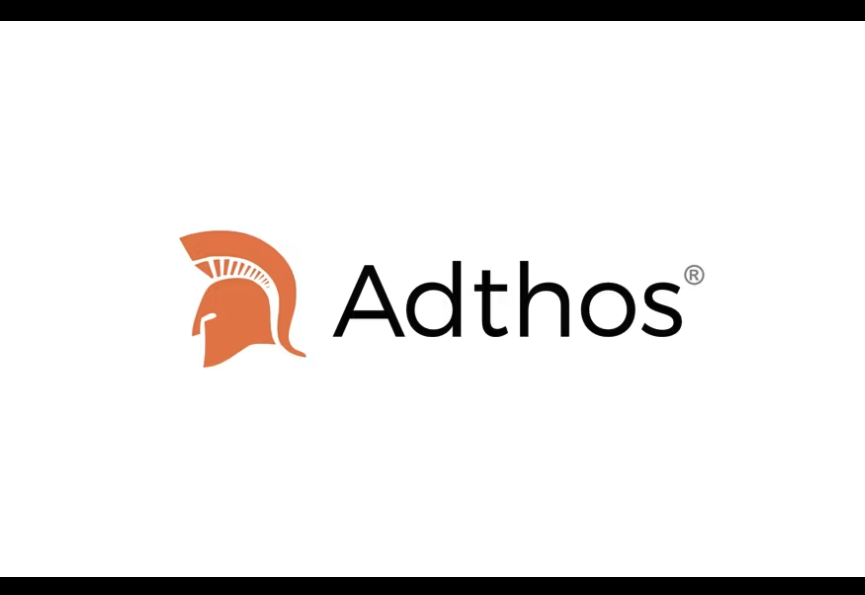 Users of the Adthos Platform can now generate complete audio ads from start to finish using AI technology.
The move means no producers, voice-overs or script-writers are required in the production of commercials and can be made instantly.
Advertisers submit a short briefing via a self-service portal, and using AI technology, Adthos will generate the script, adding AI voices, sound effects and music, resulting in a fully AI-produced ad.
The platform utilises a dozen AI technologies including GPT- 4, the latest language model to be released by OpenAI.
The platform's own library offers 100s of hand-picked and trained AI voices that collectively hold 1000 IMDB credits. This includes Emmy Award winning voice actors and talents who are part of the Top 10 Morning Shows in the US. 
Raoul Wedel, CEO of Adthos: "Adthos has delivered several firsts to the industry, but I am more excited about this than any other so far. We have been working with OpenAI for the last two years as part of their programs and have already pioneered its use for creative script writing.
"The addition of AI to select voices, music, and sound effects takes it to a new and exciting level. I can't wait to see what people do with it!"
A video demo of the platform is available here.
---
Posted on Monday, April 3rd, 2023 at 3:04 pm by Roy Martin
---