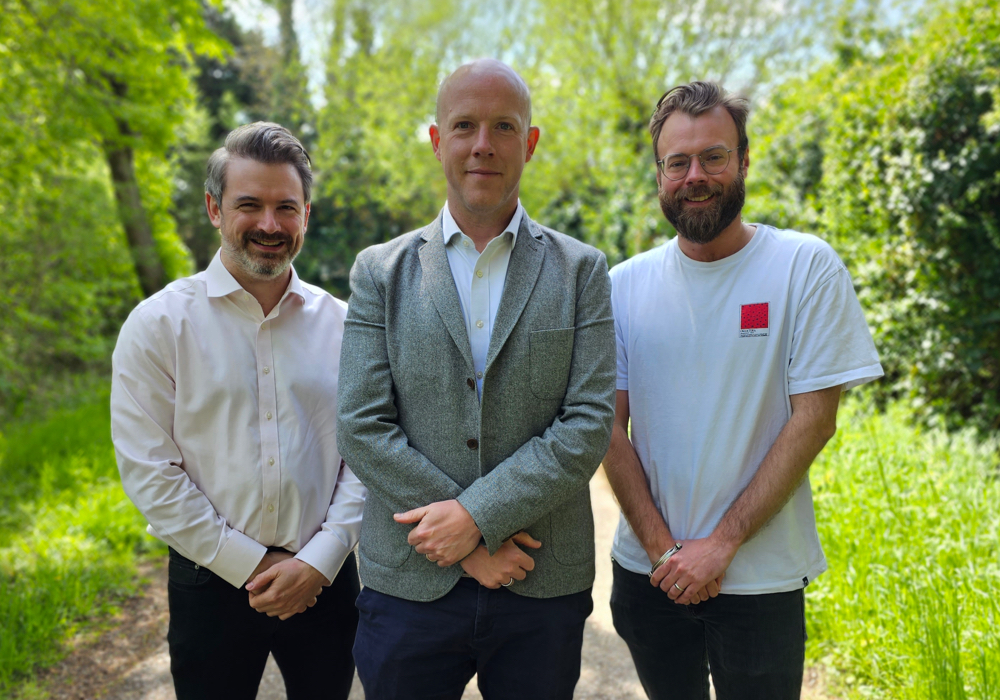 Former Jack FM director Hamish Law has been appointed as Commercial Director for Get Radio.

Hamish left Jack FM three months ago, where he headed up sales for over 17 years, to join Get Support IT Services as Commercial Director.
He'll now continue with both roles for the DAB radio station and IT company.
The move reunites him with ex-colleagues Trevor Marshall, Rich Smith, and James Craddock.
Hamish said: "I have been listening to Get Radio since its launch just over two years ago and have been constantly impressed with their consistent approach of 'supporting local' coupled with fantastic music.
"I also love the emphasis on providing massive value, both to the listeners and commercial partners. I'm attracted by the refreshing commercial approach that Get Radio has, actively keeping Oxfordshire businesses front and centre of what they offer.
"I'm also super excited to be working with Trevor, Rich, and James again."
James Craddock, Co-founder of Get Radio, added: "Having Hamish join the team is another massive win for Get Radio. It completes our dream team for Oxfordshire local radio.
"I've known Hamish for 17 years; he builds very strong commercial relationships, is incredibly ethical in his approach to business, and is a familiar face in the Oxfordshire business world. This is a very exciting time for Get Radio – Oxfordshire's Local Radio Station."
---
Posted on Friday, May 5th, 2023 at 9:33 am by Roy Martin
---