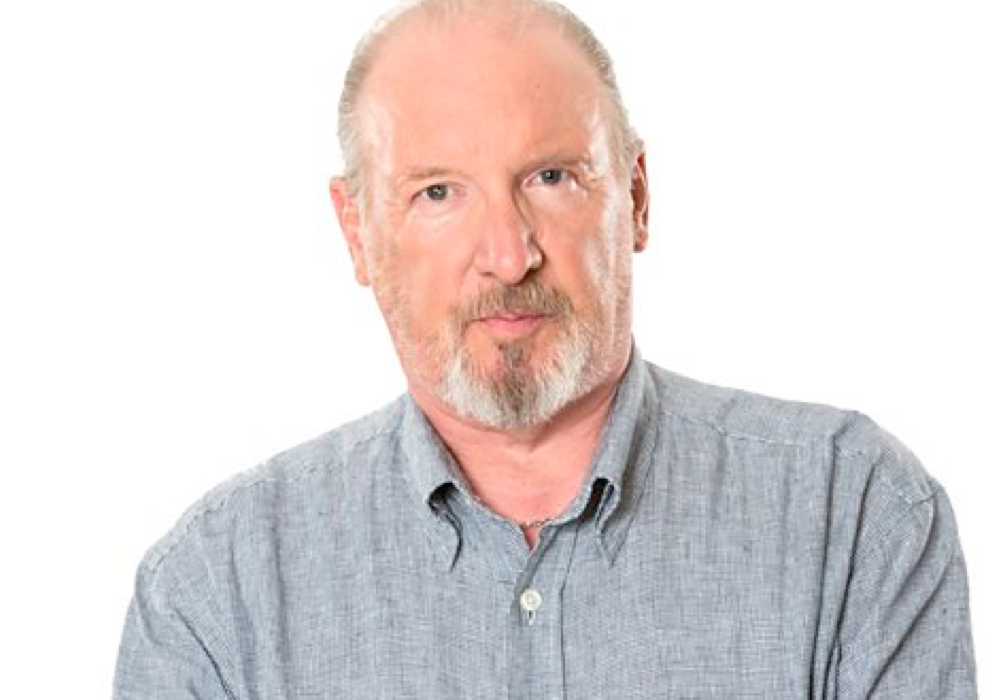 BBC Radio Lancashire presenter Steve Barker is leaving the station after presenting the On The Wire programme for 39 years.
Steve has been with the BBC for 45 years and presented his first alternative music show in September 1984.
The programme has a large following, despite its current timeslot in the schedule at 1am each Sunday. Steve says it will now continue online only following its final show last week.
In an email to staff and management, Steve Barker said: "The BBC has now manoeuvred local radio into a position that is in direct contradiction to its original values and intent as so eloquently articulated by its champion Frank Gillard many years ago.
"There are so many listeners that will be surprised, shocked and alienated by the forthcoming changes which, by and large, they know nothing about."
The last On the Wire coming on the BBC that staunch defender of inclusivity and diversity – but not anti- racism, innovation as long as it's not too "out there or weird" and creativity as long as it takes place in a controlled and sensible framework. 1/ https://t.co/DIPYuHfrJU

— Steve Barker (@SteveBarkerOtW) May 28, 2023
---
Posted on Wednesday, May 31st, 2023 at 12:31 pm by Roy Martin
---