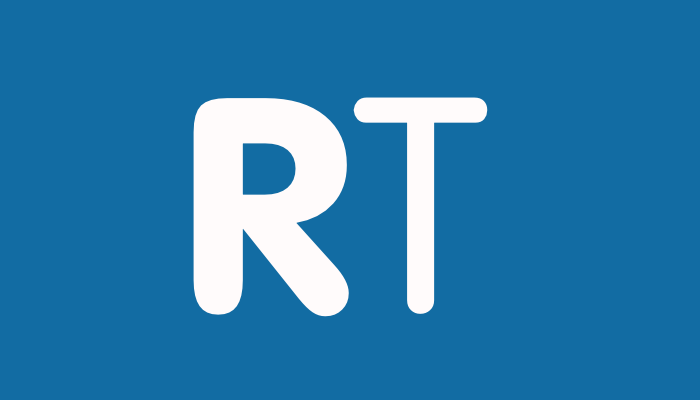 Paul Robinson made CEO at Radio Academy

Former Talk Radio, Radio 1 and network BBC Radio executive Paul Robinson has been appointed as Chief Executive of The Radio Academy.
Paul started in radio over 30 years ago and has most recently been working in television as Senior Vice President at the Walt Disney Company and ABC Cable Networks. He is also founder and CEO of global children's television channel KidsCo.
He'll now be responsible for working with the Board of Trustees to lead the creation and delivery of the charity's strategic and commercial direction.
He replaces John Myers who left last year after 12 months in charge. Prior to that, the position was held by Trevor Dann, host of the RadioToday Programme .
Paul, who started his radio career from Radio Tyneside Hospital Radio and as a presenter on Radio Tees and Mercia Sound and then Programme Director at Chiltern Radio will represent The Radio Academy and work with the BBC and the commercial radio industry, as well as independent production companies, hospital, community and student radio stations to benefit the industry as a whole.
Ben Cooper, Chair of The Radio Academy: "I'm excited about Paul creating a new energy at the Academy, which will help us celebrate and inspire this, and the next, generation of people in the radio industry".
Paul Robinson said: Having spent the last 15 years working in digital and television for Hollywood studios I am thrilled to return to the medium that is closest to my heart. It will be an honour to work with the entire radio industry to promote excellence in this wonderful industry."