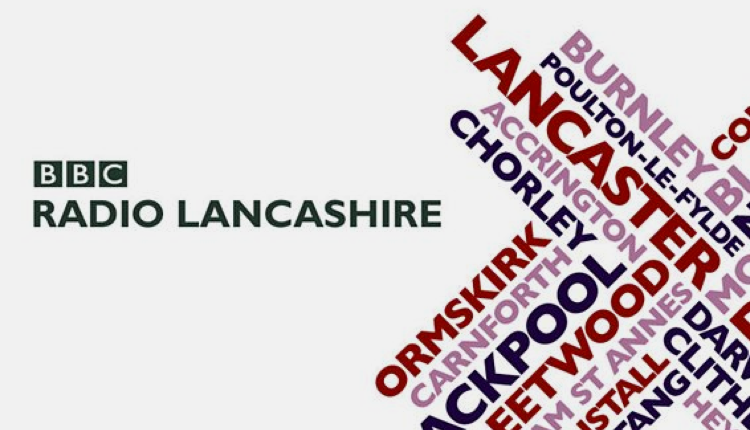 BBC Radio Lancashire promotes Making festival

BBC Radio Lancashire is dedicated some of its programmes to the National Festival of Making taking place in Blackburn this weekend.

The event is taking place across from the station's studios in Blackburn Cathedral Square, where a special stage will host Glen Hunt's Saturday lunch-time show from 12pm till 2pm and Stephen Lowe's show at the same time on Sunday (12th and 13th May).
Lancashire-born festival director Wayne Hemingway, Patrick Grant from BBC Two's The Great British Sewing Bee and Michelin-star chef and Blackburn native, Nigel Haworth will all be special guests on the station during the event.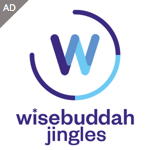 Glen will be joined by fellow Radio Lancashire presenter, comedian and juggler Steve Royle, plus lots of festival guests. Stephen Lowe will be joined by celebrity chef Nigel Haworth along with other guests for his Lancashire Outdoors show.

From 3-6pm on both days, BBC Introducing host Sean McGinty presents unsigned, local music acts. Six up-and-coming local musicians will be showcased each day including the following: Avishek Choudhury, Jack Woodward, Myth of Unity, Rival Bones, Jamie Wooding, Lauren Hope, Livvy K, Sam Leoh, The Kut and BURD. DJs will also entertain the crowds in-between sets.

Wayne Hemingway, Co-Founder of The National Festival of Making, said: "Blackburn's Cathedral Square is the heart of a rejuvenated town. Last year's festival was the home of vibrant, live entertainment, from street performances to live cooking, so the BBC Introducing Stage will fit right in.

"My creative life in Lancashire began with music, getting my own band together, collecting records and DJing and, aside from singing in a band, those interests have lasted a lifetime. We know that Lancashire and the North West is brimming with talent and BBC Introducing's support for new music goes hand-in-hand with the festival's main aims of ensuring that, wherever there is even a glimmer of ambition, it is nurtured. A huge welcome, for a second year, to BBC North, BBC Radio Lancashire and BBC Introducing."

John Clayton, Managing Editor at BBC Radio Lancashire commented: "We're delighted to be able to offer a packed programme of live on-air entertainment for all festival goers this year. People can head down to the BBC Radio Lancashire stage or tune in from home across the weekend to enjoy the very best of this region's talent and special guests."

Don't forget, we can send you radio news via email direct to your inbox every weekday at 11am. Just use the form below to register.



Posted on Tuesday, May 8th, 2018 at 1:06 pm by UK - Reporter