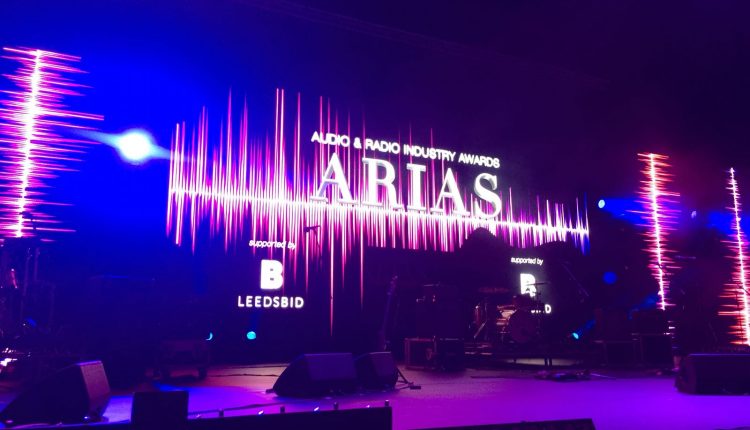 Melvin and Pandora from Kiss to host ARIAS 2018

KISS presenters Melvin and Pandora will jointly host this year's Audio and Radio Industry Awards in Leeds.
The event is happening on Thursday October 18th, returning once again to the First Direct Arena.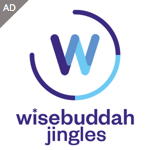 Melvin, who presents KISS Breakfast with presenters Rickie and Charlie, will be joined on stage by fellow KISS presenter, Pandora, who presents weekdays from 10am – 1pm.
The judging panel for the event is formed of industry figures and chaired by Phil Riley, former Chair & CEO of Orion Media, and will consider 21 categories, with a further two voted for by Radio Academy members.
The awards will open for entries on Monday June 25th with the nominations for this year's awards unveiled at the Next Radio conference on Monday September 17th. They are organised by The Radio Academy and supported by LeedsBID (Leeds Business Improvement District).
Melvin said: "I think it's important we recognise the talent within the UK audio and radio industry, so for me it's an absolute honour to be hosting this year's ARIAS …really looking forward to it!"
Pandora added: "I'm soooo excited to be a part of this year's ARIAS, the most important awards in the radio industry! It's an absolute honour to be hosting."
Tickets to attend the ARIAS are free to all Radio Academy members. Roger Cutsforth, Chief Executive said: "The ARIAS are the Oscars of the UK radio and audio industry and I am very excited to have Melvin and Pandora hosting this year's show. The awards, now in their third year, are the pinnacle of recognition and celebration in our sector and it promises to be another fantastic evening. We're delighted to be partnering with our friends at LeedsBID once again and this year we have exciting new plans for the after show party."
Andrew Cooper, Chief Executive of LeedsBID (Leeds Business Improvement District), said: "We are delighted to see the return of the Audio and Radio Industry Awards to Leeds for the third consecutive year after being instrumental in helping to launch the awards in the city in 2016.
"In collaboration with the Radio Academy and with continual investment from the Business Improvement District thanks to city centre businesses, these awards are going from strength to strength, focusing national industry attention on Leeds and showcasing what the city can offer in terms of hosting national and international events."