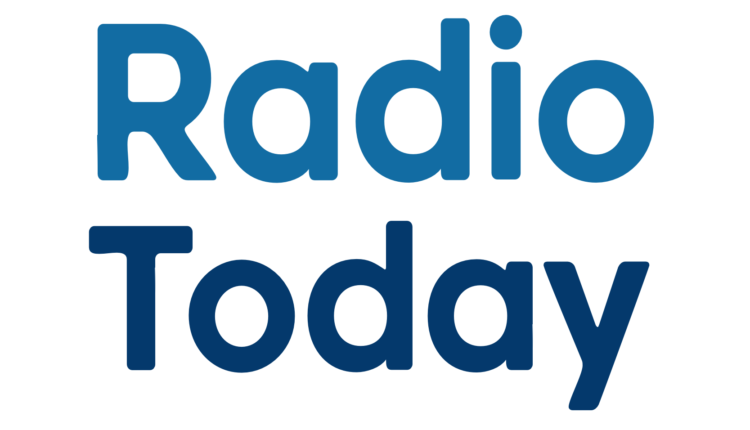 Century FM new appointments

Former Programme Controller of 105.4 Century FM Ande Macpherson, based in Manchester, has been promoted to Programme Director for the entire Century FM network.
Former Emap/Piccadilly PD Dave Shearer has taken over the role of Programme Director for 105.4 Century FM, whilst Owen Ryan is to become Programme Controller for 100-102 Century FM in the Northeast.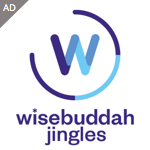 Also, Paul Drogan takes the post of Digital Programme Controller for the Century FM network.
The Century FM Network consists of two Century FM regionals (Northwest and Northeast), along with Ocean FM in Southampton and Portsmouth. The digital stations can be heard in South Wales, London and the West Midlands.