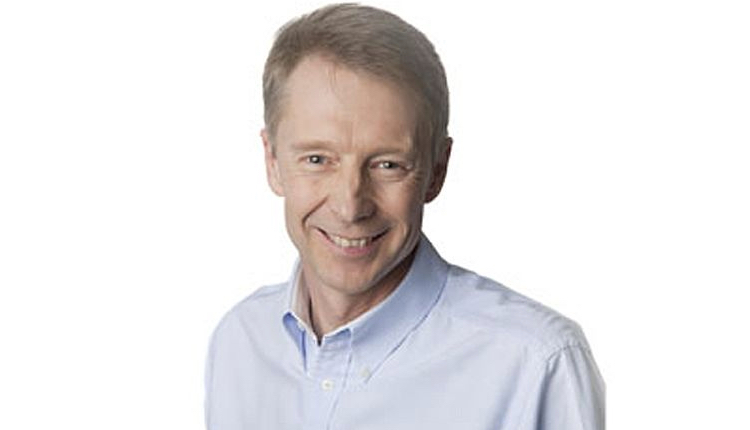 Andy Crane takes over breakfast on Bauer 2

Andy Crane in the Morning is the new breakfast show across Bauer's City 2 Network of stations.He replaces Sean Goldsmith who's now on the late show.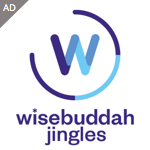 The new show started today on Hallam 2, Metro 2 Radio, Key 2, Radio Aire 2, Rock FM 2, TFM 2 and Viking 2. Radio City 2 continues its own breakfast show with Simon Ross.
Andy Crane previously presented drive-time on the network, which is now being hosted by evening presenter and former Metro Radio host Brian Moore.
Correction: Steve Jordan has not left the schedule as previously reported – he's back on Wednesday evening after taking a well earnt break.
Setting the alarm for 4am in the morning! Officially start the new job tomorrow! Producing "Andy Crane in the morning" on #TheGreatestHits with @AndyCrane64 on Key 2, Hallam 2, Metro 2 Radio, Radio Aire 2, Rock FM 2, TFM 2 & Viking 2 #Radio #ACITM pic.twitter.com/gV2mJNFJ2y

— Ian Hamilton (@IanHamRadio) January 1, 2018


Don't forget, we can send you radio news via email direct to your inbox with a number of options. Just use the form below to register.