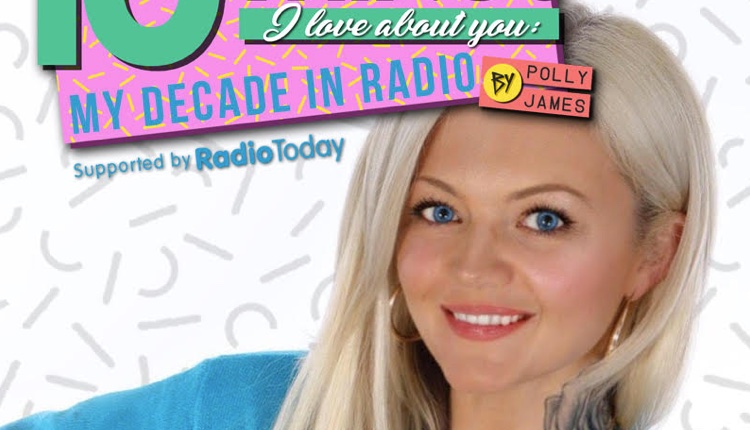 Radio Podcast: Polly James Outside Broadcasts

Episode five of the My Decade in Radio by Polly James podcast is out now with Sarah Champion and Pete Donaldson.
Full description: "When you take a radio show outside of the studio, it can be one huge operation! This week, I'm joined by my two radio best buddies and seasoned pro's when it comes to broadcasting outside the usual studio comforts – from Absolute Radio, Sarah Champion and Pete Donaldson. Hear about why a live outside broadcast can be the setting of such beautiful on-air moments (maybe not when Pete fell into human waste on the job) but from the disasters to the triumphs. We cover everything you need to know about LIVE OB'ing, including the very important dump button! Enjoy & soak up all the insight and advice on this very funny episode".