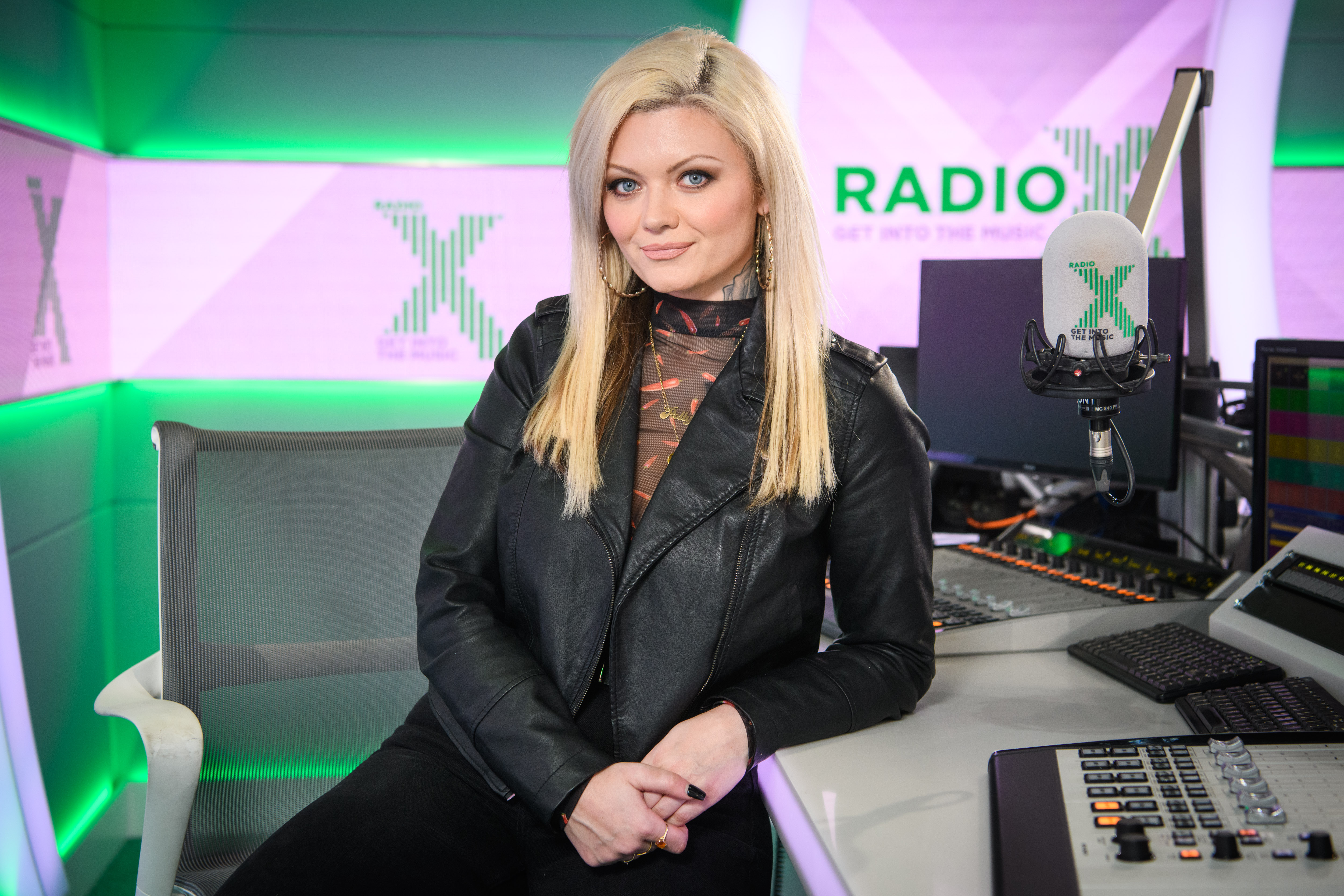 Radio X has announced a new Friday and Saturday night show, which will be hosted by former Absolute and Capital presenter Polly James.
She leaves the Capital FM South Wales breakfast show next month when it's replaced by networked programming from London.
Born and bred in Cardiff, Polly has been on the Capital show with Matt Lissack for the last six years. Before that she was on overnights at Absolute Radio, following spells at Nation Radio and community station Afan FM.
Polly told RadioToday: "I'm counting down the days until I can get started at Radio X! I'm a massive fan of the station and listen every day. I can't wait to get on air and play the music I'm so passionate about."
Matt Deverson, managing editor of Radio X, said: "I'm absolutely thrilled to welcome Polly to our presenter line-up. She's a fantastic talent and we're delighted to have her on the Radio X team!"
Her show will air Friday and Saturday nights 10pm-1am on digital radio across the UK and on FM in London and Manchester from 5th April.
Polly replaces Ross Buchanan in the slot – he left the station this weekend.
Thank U for the lovely msgs over the last few weeks. You lot are mad on here but always super supportive! So, anyway, this is me trying to act all cool but you know I'm bloody screaming inside with excitement? Adjust ya knobs, loves…

I'm joining the brilliant team at @RadioX pic.twitter.com/LS4VNeirX5

— Polly James (@PollyJames) March 11, 2019
big love to @radiox and all the awesome listeners for being such a massive part of my life for the past three and a half years

however, it's time to crack on and reclaim those friday & saturday nights ? tomorrow will be my final show on the station ? pic.twitter.com/bS2AaK2nXA

— rossy (@rossy) March 8, 2019
Need a new or improved logo for your radio station? Visit OhMy.Graphics and see how awesome you can look.

Posted on Monday, March 11th, 2019 at 10:01 am by Stuart Clarkson