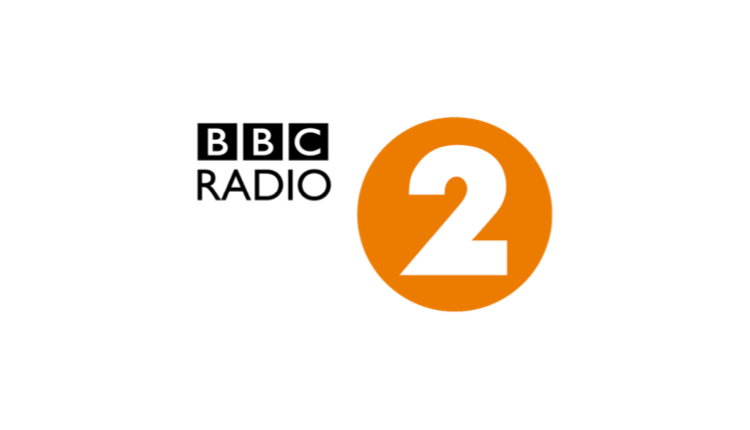 OJ Borg's new overnight show on BBC Radio 2 will be broadcast live from MediaCityUK by Audio Always and produced by Jordan Hemingway and Dan Markham.
Jordan Hemingway is currently the Heart North West breakfast producer, who has been with Global/GMG for the last nine years, whilst Dan Markham produces the soon-to-end BBC Local Radio networked evening show with Georgey Spanswick.

The results of six new commissions were announced last week by the BBC, and show Salford-based indie Audio Always won the tender to produce the brand new midnight to 3am show when it starts on May 14th. The Radio 2 commissioning brief stated that this show was aimed at 'those working in offices and factories through the night, those driving up and down the country or for insomniacs everywhere'.
Six shows were put up for tender under the BBC's new Radio Commissioning Framework, part of the 'Compete or Compare' initiative to create more competition to make BBC content. Independent production companies Wisebuddah and Somethin' Else both won two shows, with the former to produce Gary Davies' Sounds of the 80s and Johnnie Walker's Rock Show, and Somethin' Else making Ana Matronix's Dance Devotion show and the new Late Show presented by Sara Cox. Folded Wing also picked up a commission to make the Clare Teal Show.
Will Jackson, Managing Director of the Radio Independents Group, told RadioToday: "These latest results show that the new commissioning process is shaking up the schedules and bringing a wider range of ideas to the Licence Fee payer.
With commissioning outside London a key topic at the moment, we are particularly pleased that an out-of-London company gained a long-term show – these types of commissions can really help companies build their businesses, adding creative jobs in locations outside London, and we hope to see more in future commissioning rounds."
EXCITED! After 9 years working at GMG / Global, I'm leaving. Had the best time working with incredible people… now it's time for a new challenge. Can't believe I'll be producing BBC Radio 2's new weeknight show! Dream station ?❤️? pic.twitter.com/4yOkDA8kPP

— Jordan Hemingway (@jordanhemingway) April 13, 2018
Need a new or improved logo for your radio station? Visit OhMy.Graphics and see how awesome you can look.

Posted on Monday, April 16th, 2018 at 5:41 am by Roy Martin