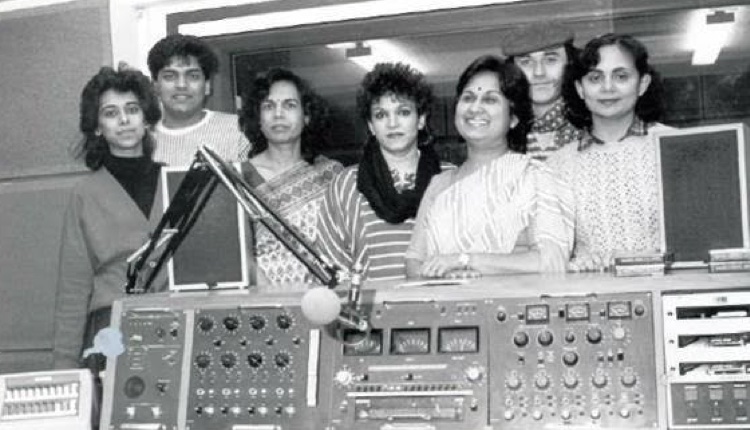 Six o'clock Show returns to Radio Leicester

BBC Radio Leicester is opening its doors to listeners to come and watch the return of the Six o'clock Show, the BBC's first Asian radio show broadcast in English.
The live show will feature a panel of past presenters on Sunday 29 April at 6pm. It will look back at what made The Six o'clock show so revolutionary in a time when Leicester had been branded 'the most racist city in Britain' by the national press.

BBC Radio Leicester was the first station in Britain to run a five nights a week Asian programme. This was in 1976, launched by the then Station Manager, Owen Bentley with the express purpose of improving both race relations in the city and to reach out to young Asians trapped between two cultures.
Within three months of the programme starting, research by the CRE (Commission for Racial Equality) showed that two-thirds of Asians in Leicester were listening to the programme, and a second research project by the BBC in 1985 gave the reach of the programme at the same level.
Kamlesh Purohit, Deputy Editor of BBC Radio Leicester, and a past presenter of The Six o'clock show comments, "Culturally the show was a massive success for second generation Asians here in Leicester, it dealt with issues of the times and was a platform for change in the community.
"We're bringing the show back for a one-off special not just for nostalgia but to address the issues of today and to discuss how much has changed since the seventies and eighties. We are honoured that all of the original line-up of presenters, including Mira Trivedi, Don Kotak and Mike Allbut will join us on the day."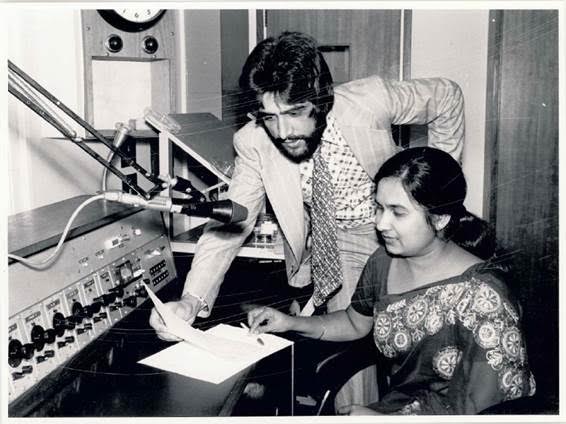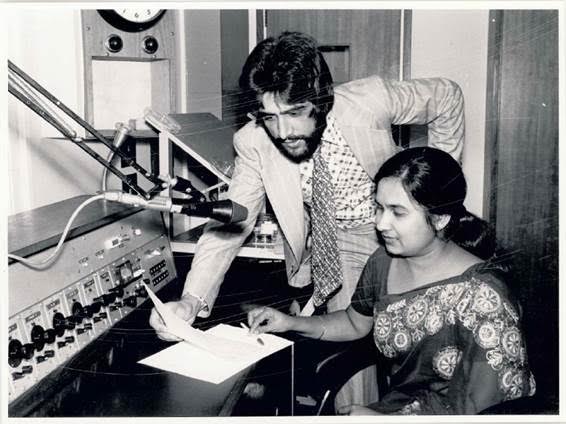 There will be a photographic exhibition and film shows on display on the day. And as part of a wider celebration of the history of The Six O'clock Show, on Saturday 30th June there will be a festival in Jubilee Square, celebrating Asian life in Leicester with a mix of music, art and South Asian cuisine.

Posted on Wednesday, April 18th, 2018 at 1:19 pm by Duty Reporter