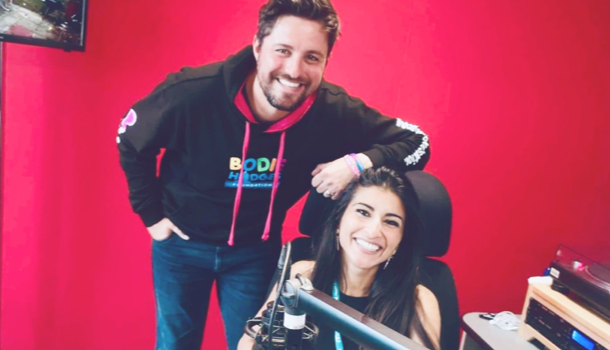 Jimmy Carpenter and Summaya Mughal are joining up to present a brand new Drive show together on BBC Radio Leicester from Monday 16 September.
Summaya won a talent search competition at BBC Radio Nottingham last year to host evening shows whilst Jimmy moves over from hosting the afternoon show on BBC Radio Leicester.
In the first week they will be working towards giving someone the #BestCommuteHomeEver on Friday, with an open-top bus tour of the city.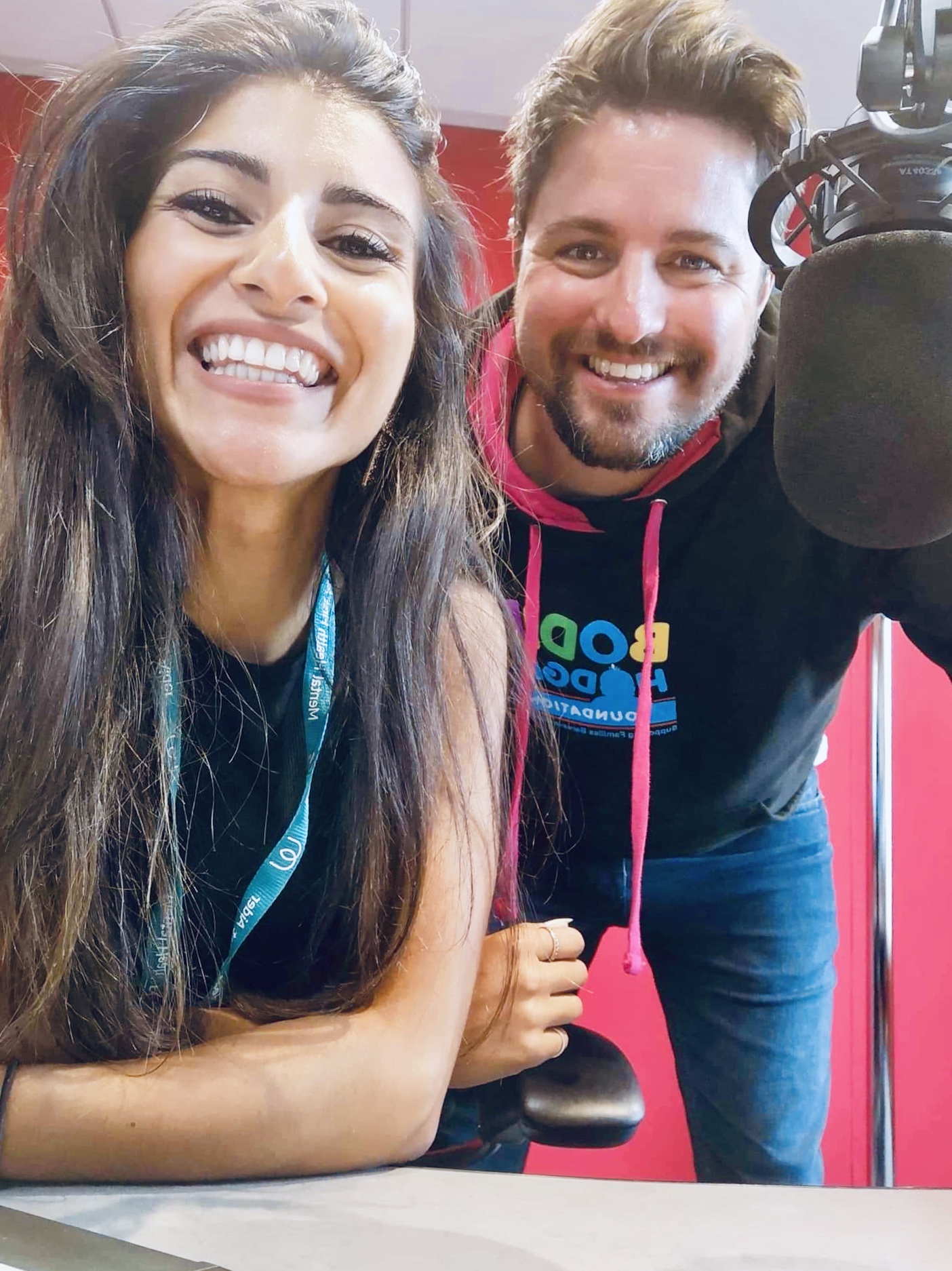 Summaya says: "This show is going to be your local fix to get you up to speed on what's been happening in the day. From winning BBC Radio Nottingham's talent search to launching a shiny new show with BBC Radio Leicester, the last 10 months since joining the BBC have been utterly bonkers.

"The new show is by far the biggest challenge of my career yet but with Jimmy and the incredible team on side, I'm excited to get going!"

Jimmy adds: "I'm really looking forward to a new chapter with Summaya. It's a privilege to entertain the people where I live. Selfishly, it also means I can walk my daughter to school before jumping on the train from Hinckley!"

Sophie Shardlow, Editor of BBC Radio Leicester says: "Jimmy and Summaya are top broadcasters. They are both full of humour, energy and a real love for Leicester. I'm sure our listeners are going to enjoy getting to know them and I know they will perk everyone up for that last push of the day or for that busy commute home."

Posted on Friday, September 13th, 2019 at 7:25 am by Duty Reporter