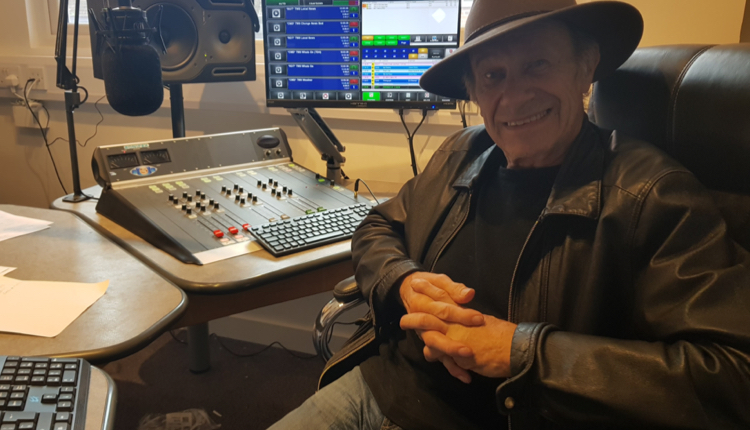 Troggs' lead guitarist launches Andover Radio

Local radio returned to Andover town centre this week as The Troggs' lead guitarist Chris Britton launched Andover Radio.
The community radio station launched at 10am on Sunday 22nd April, with Love is All Around by the local group.
"Many great things happen in this town", said the Wild Thing musician, "And this is one of them". Mr Britton added that he felt there was a love for Andover that the town's new radio station would promote.
Andover Radio's audio and visual branding is wrapped with the words 'Love Andover', a multimedia brand which includes the radio station's website LoveAndover.com which is already popular in the area.
Breakfast presenter Steve Randall​ presented the first live programme on 95.9FM, which has been testing its transmissions since early-April.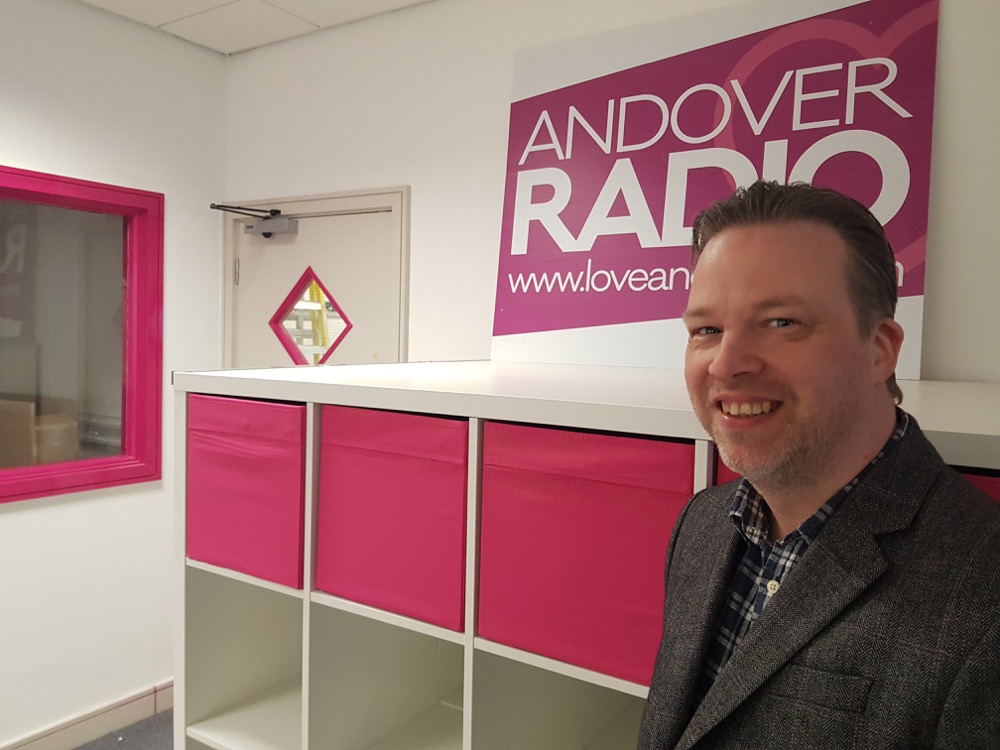 Andover Radio​ won a licence to broadcast in summer 2016 and managing director David Harber told RadioToday: "The station promises to reflect the fabric of Andover. Forget the idea that community radio is a niche broadcaster. Our job is to provide social gain for our area and to do this as best we can, we must strive to achieve as large an audience as possible through radio, online and through our events and community development activities.
"I'm feeling good about our business model and the journey we have started here in Andover."
Prior to the launch, the founder of Spire FM in Salisbury Chris Carnegy provided an emotional narrative about the importance of reflecting the events and attitudes of the town on a community radio station.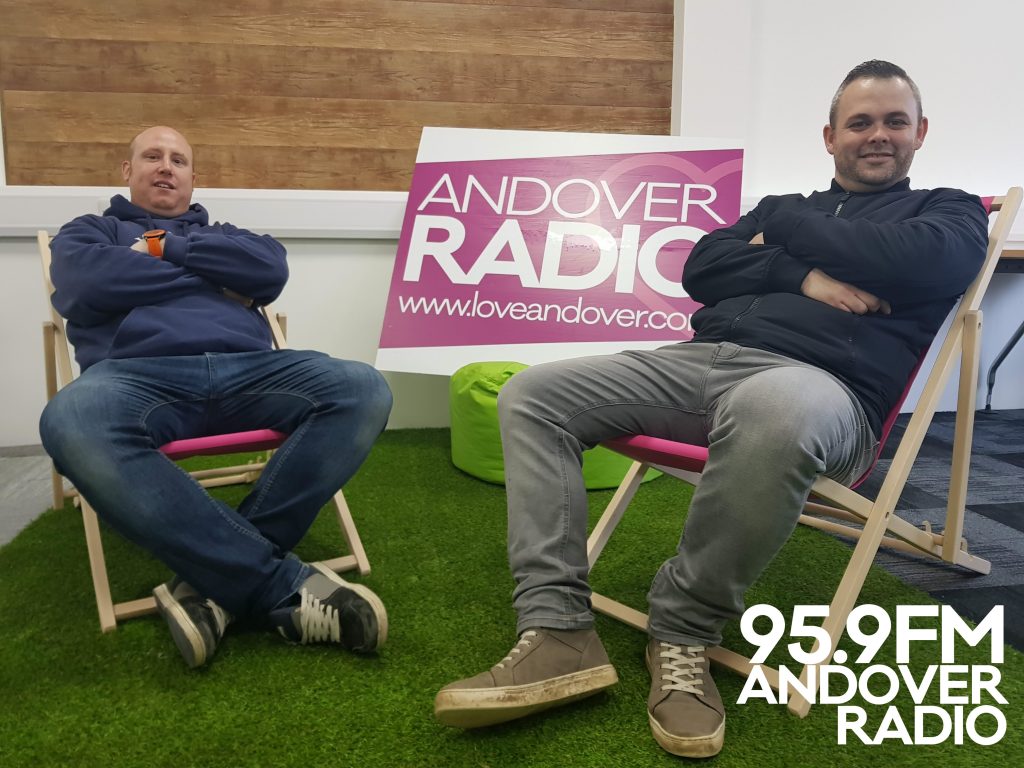 A programme on Friday nights is set to create a fuss in the town, as past Mayor of Test Valley Iris Andersen​ will host the 'Granthems' show, a classic mix of dance anthems, hosted by a 72-year old grandmother.
Andover Radio is available on 95.9FM and the radio station offices are open to community organisations to use for free and publicise their services.