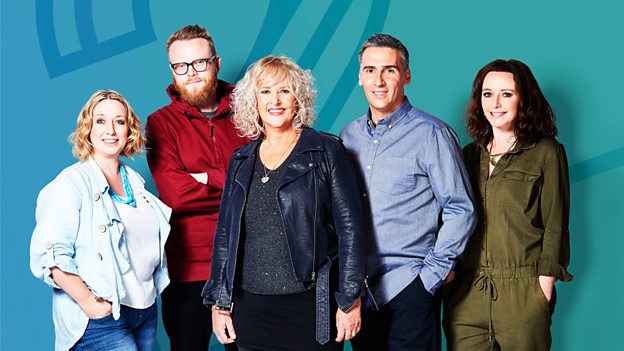 BBC Radio Cymru 2 adds afternoon show

Digital station Radio Cymru 2 has added an afternoon show to its schedule this week to cover the Youth Eisteddfod in Brecon and Radnorshire.Ddim yn Ddiwedd y Byd (Not The End Of The World) is airing 3-6pm each day. There's also coverage of the Eisteddfod (a celebration of youth literature, music and performance) on Radio Cymru each day 10.30am-1pm and 1.30-5pm, with programmes also simulcast on Radio Cymru 2 until the opt out at 3pm
Radio Cymru Programme Editor, Betsan Powys, says: "This is an exciting opportunity for us to offer even more choice to the listeners of Radio Cymru. Ths week, whilst Radio Cymru is broadcasting from the Eisteddfod maes in Llanelwedd, Elan Evans, Geraint Hardy, Sian Harries, Lara Catrin and Ifan Pritchard will be in the studio in Cardiff to present a week of afternoon pop-up programmes for Radio Cymru 2, with contributions from the comic performer Sarah Breese.
"From the very beginning, the aim of Radio Cymru 2 was to offer more choice to listeners. The Sioe Frecwast has had a warm welcome from listeners, and we're looking forwards to hear more new voices on the airwaves this week so that we can enjoy more laughter and more music. If you've had enough of listening to the competing on stage by mid-afternoon, it's not the end of the world!"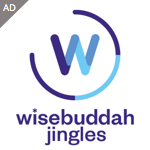 Ddim yn Ddiwedd y Byd is on BBC Radio Cymru 2 between 3-6pm until Friday this week, and 3-5pm on Saturday.
Radio Cymru 2 launched on digital radio in January this year, offering a music and entertainment breakfast show in Welsh, as an alternative to the morning news service on Radio Cymru.