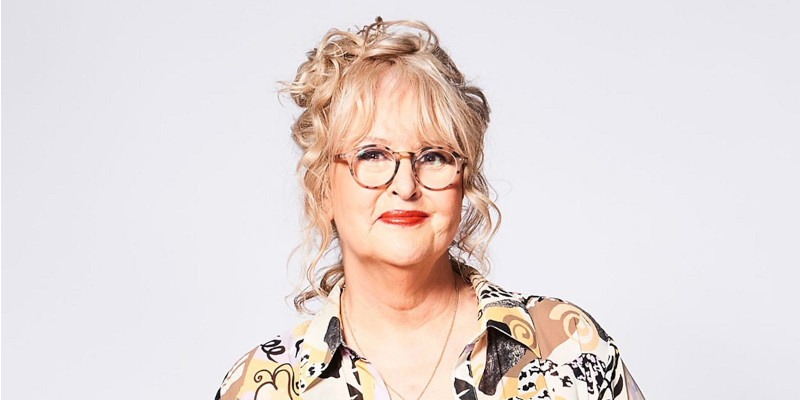 BBC Radio Cymru 2's breakfast host, Caryl Parry Jones is moving over to BBC Radio Cymru to present late nights.

Caryl will present her own choice of music and guests Mondays to Thursdays between 9pm and midnight from October.
Caryl says: "I truly am looking forward to a new phase as I jump from Radio Cymru 2 to Radio Cymru. After nearly five years of getting up at the crack of dawn, I'm going to be a night owl, and I thank everyone at Radio Cymru 2 for letting me be part of such a happy and innovative service. Onwards – away with the alarm clock and hello to slippers and jim-jams and the best night-time music!"
Dafydd Meredydd, Editor of BBC Radio Cymru, says: "Caryl is a familiar name to audiences across the whole of Wales, and while entertaining audiences over the years – whether on radio, television or in concerts – she has brought her unique brand of fun and humour to generations of Welsh people. I am very pleased therefore, that Caryl will be entertaining Radio Cymru's audiences in the evenings from October."
Caryl will present her last breakfast show on BBC Radio Cymru 2 on Thursday morning 29 September. An announcement on the new line-up of the digital station will be made soon.
Dafydd added "As we welcome new voices, we also want to show our appreciation to those who have been part of the late night shows over the years. Thank you to Geraint Lloyd, Geth and Ger, and Nia Roberts for all their service to the station and we look forward to exploring opportunities to work with them again in the future."
---
Posted on Wednesday, August 31st, 2022 at 2:36 pm by Steve Collins
---